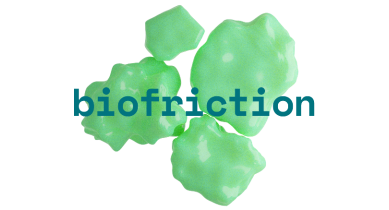 Summer Lab Biofriction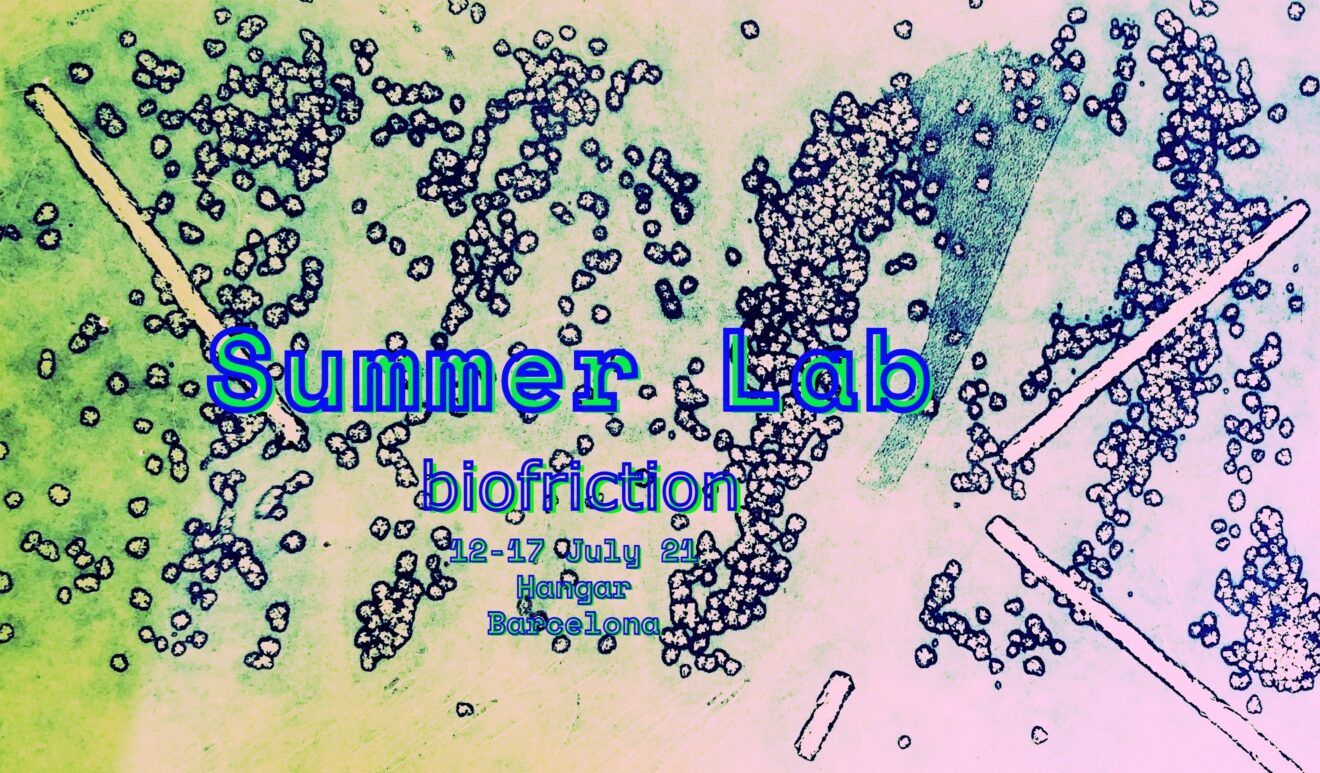 From the 12th to the 17th of July of 2021, Hangar hosts the Summer Lab of Biofriction.
The Summer Lab offers an intensive training and experimental framework concerning bioart and biohacking practices within hybrid spaces.
The diverse programme brings together artists, practitioners, academics and experts to discuss and reflect on the issues and challenges to artistic production.
Thematic nodes: transhackfeminist biotech, radical ecologies, biohacking, ethics, f(r)iction
We are glad to announce that the applications for the Summer Lab are open!
Apply soon: there are only 20 available seats!
Biofriction Exhibition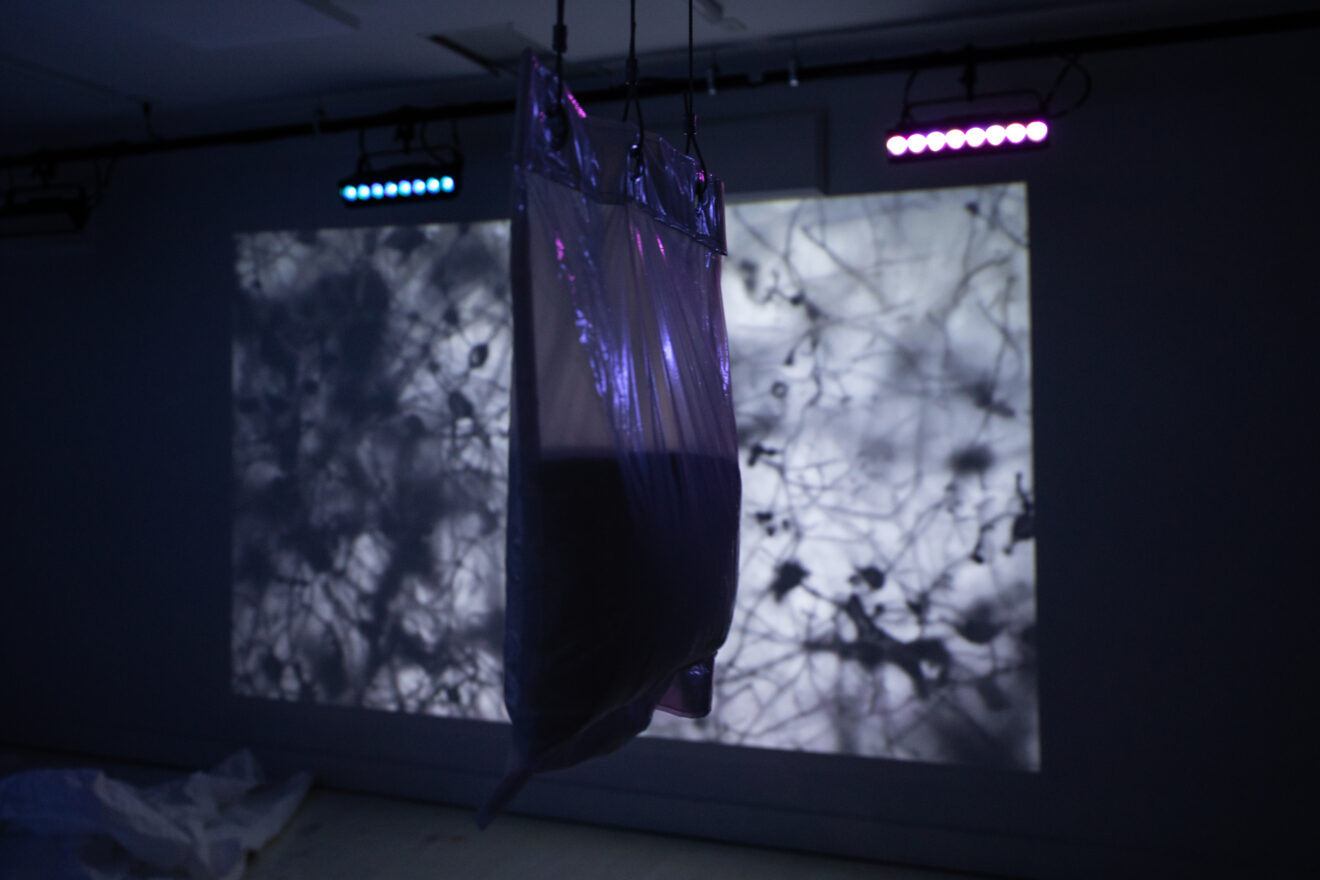 Biofriction Radio: Kinlab & OBOT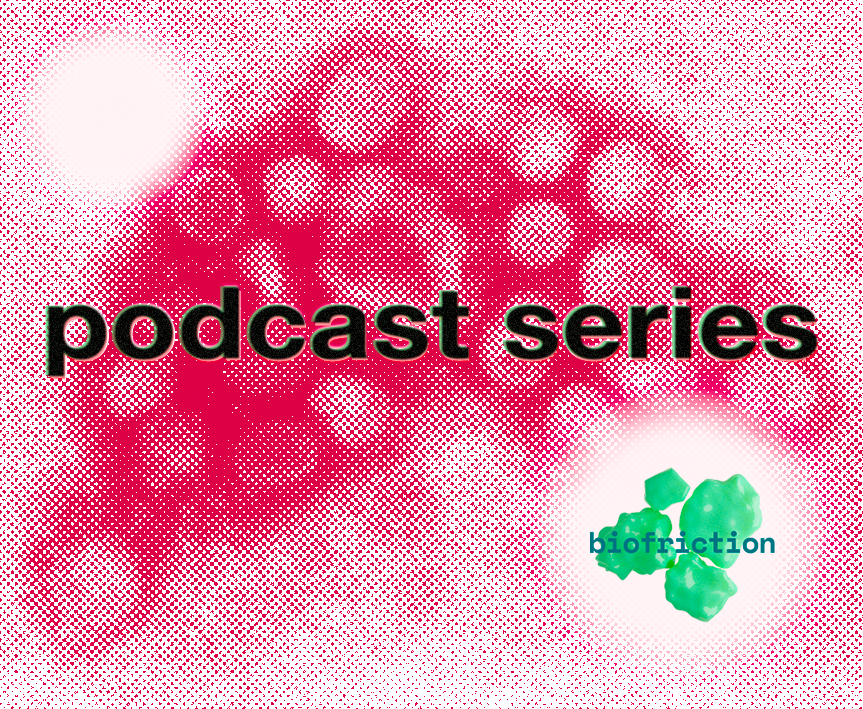 Cultivamos Cultura Summerlab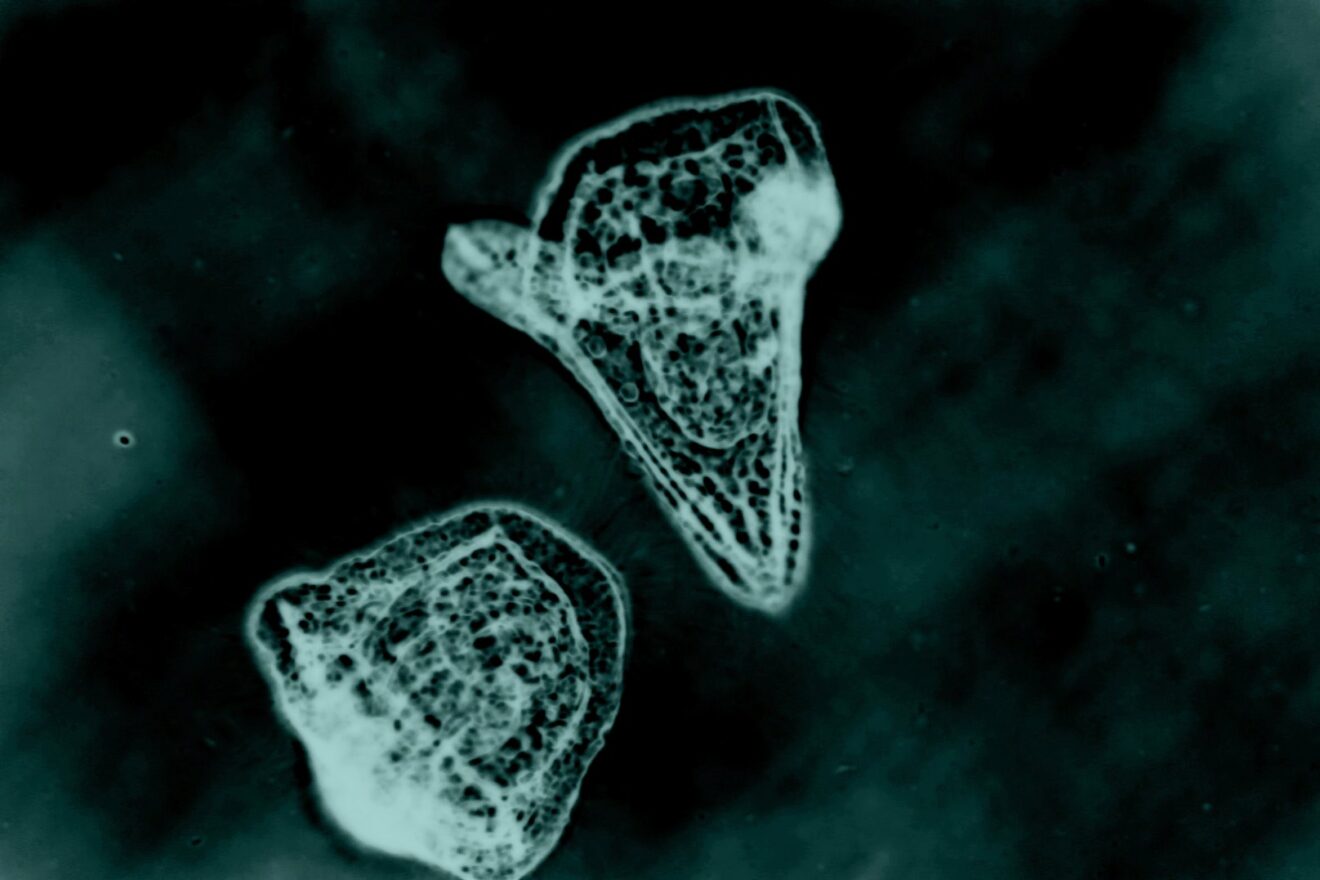 Sonic fictions. Workshop by Helen Torres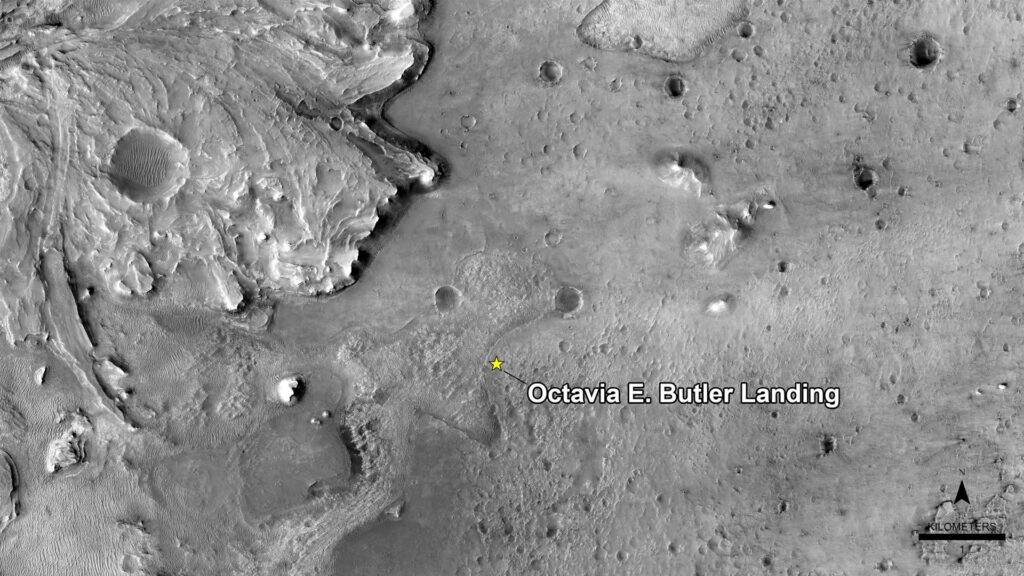 On the 10th and the 17th of June
Transhackfeminism workshop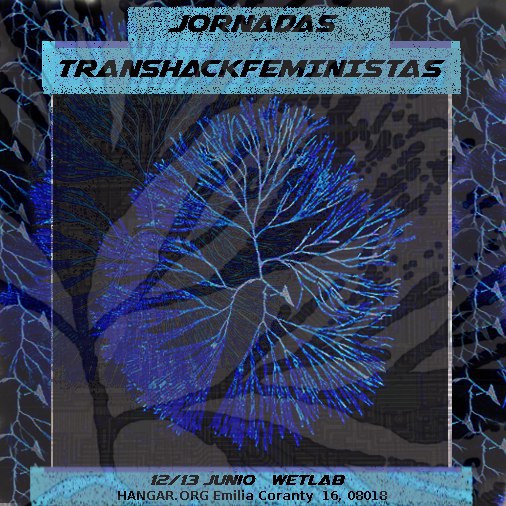 Arc-HIVE a new EU project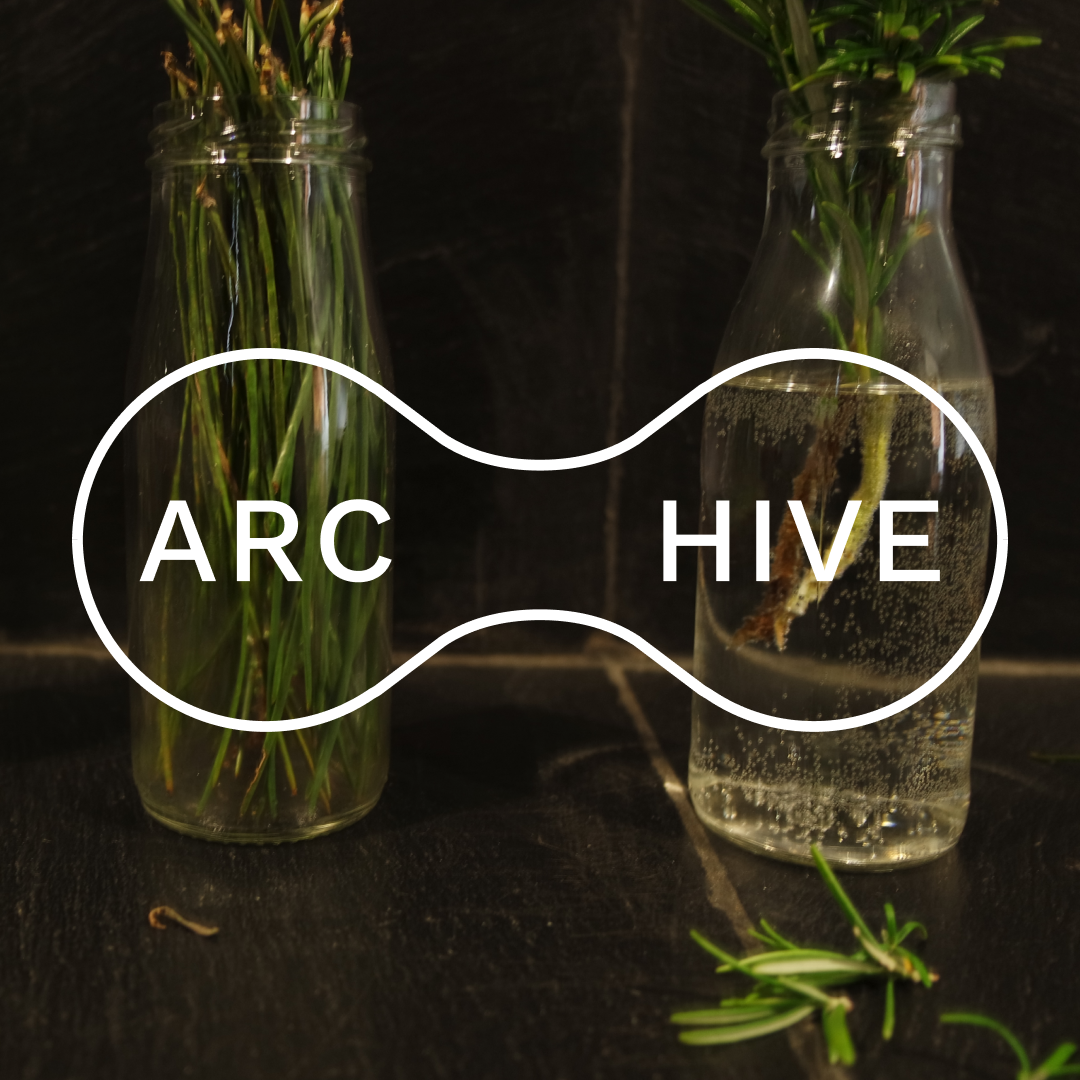 Biofuture workshop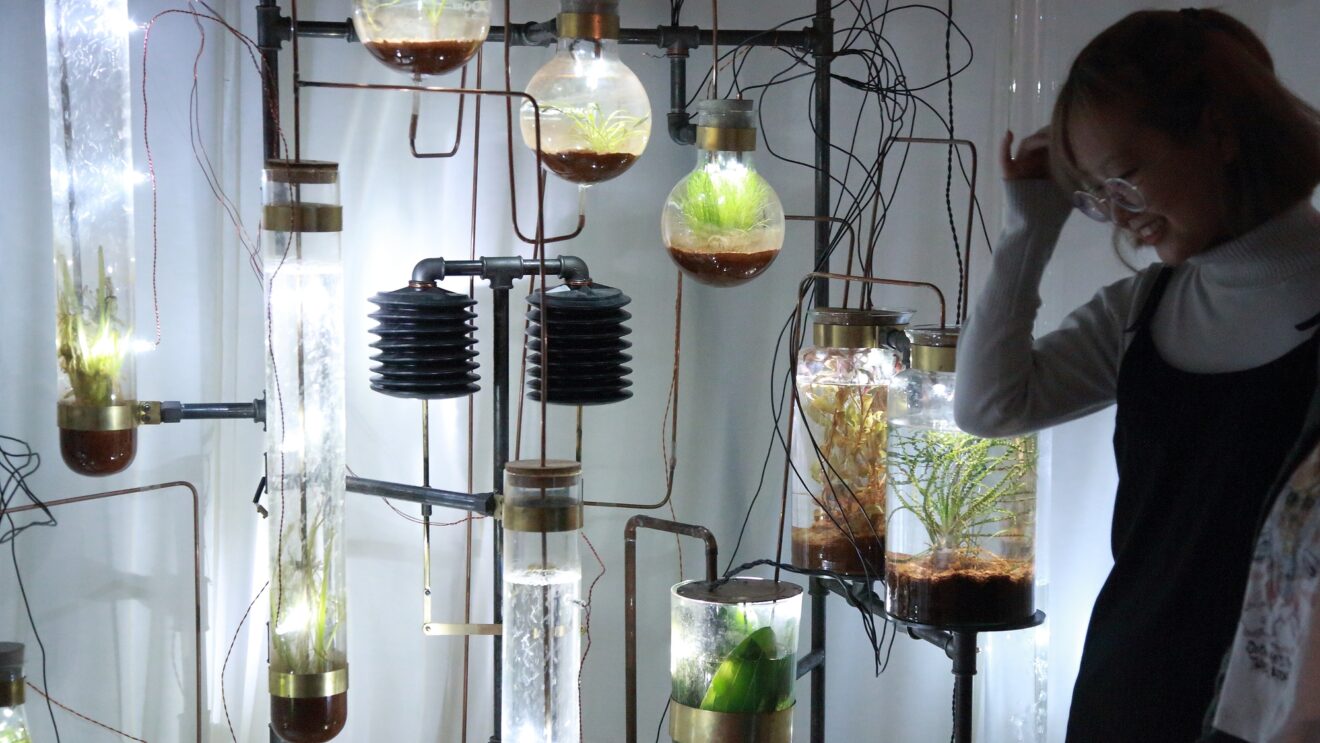 3rd Episode of TICK TALKs: Multiple Microbe Phenomena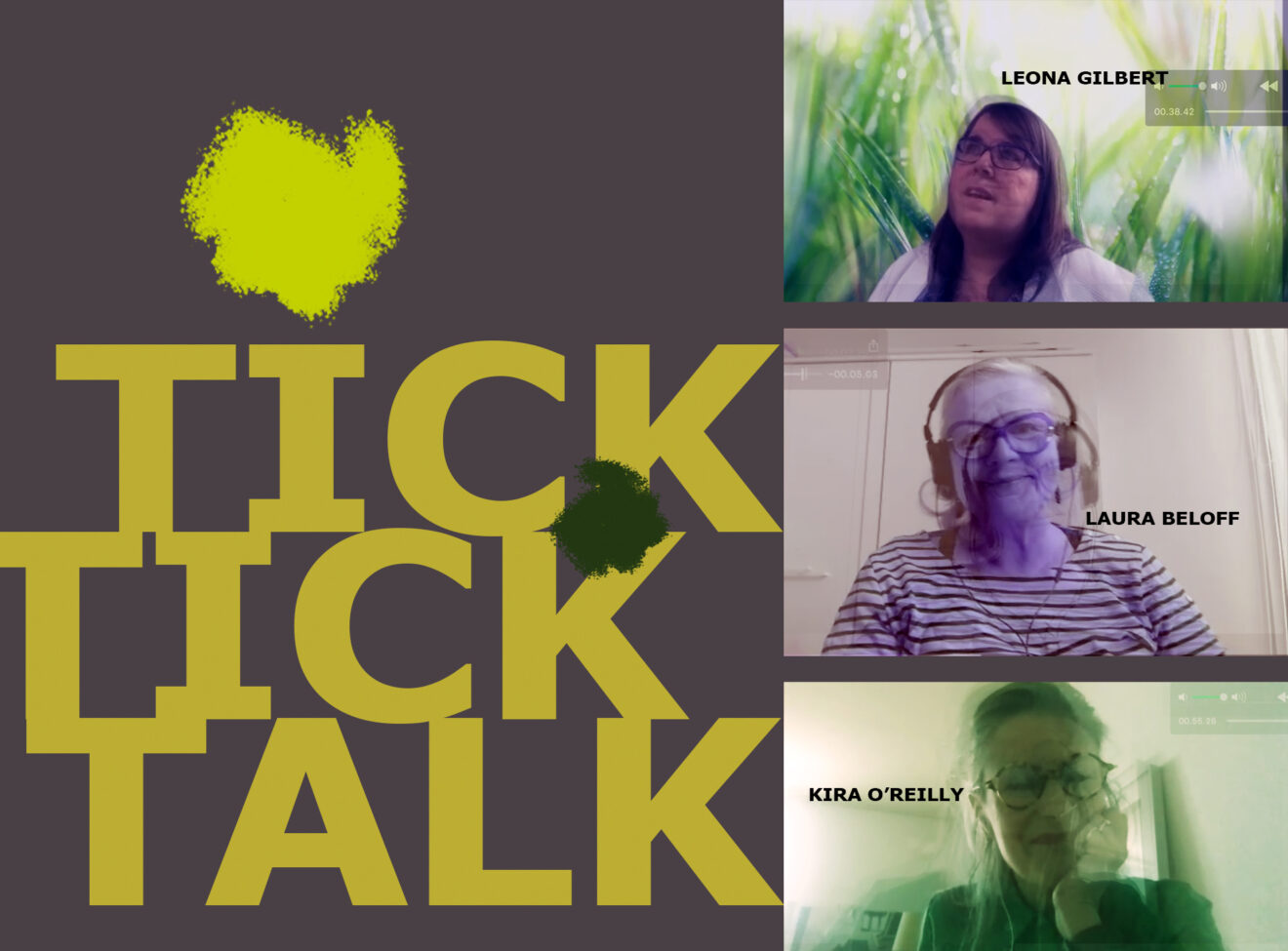 This month the 3rd episode of TICK TALKs is out!
TICK TALKs is a series of conversations by artists Laura Beloff and Kira O'Reilly, Biofriction resident artist, with experts from the biosciences and the humanities concerning ticks, the pathogens they carry and the implications for humans and non-humans within changing environments.


In TICK TALKs: Multiple Microbe Phenomena, Leona Gilbert, the CEO at Tezted, Jyväskylä, Finland describes the complexity of her work with her research team and collaborators in creating diagnostic test kits.


Read more about TICK TALKs, and start listening using the link!
TICK ACTs at SOLU Space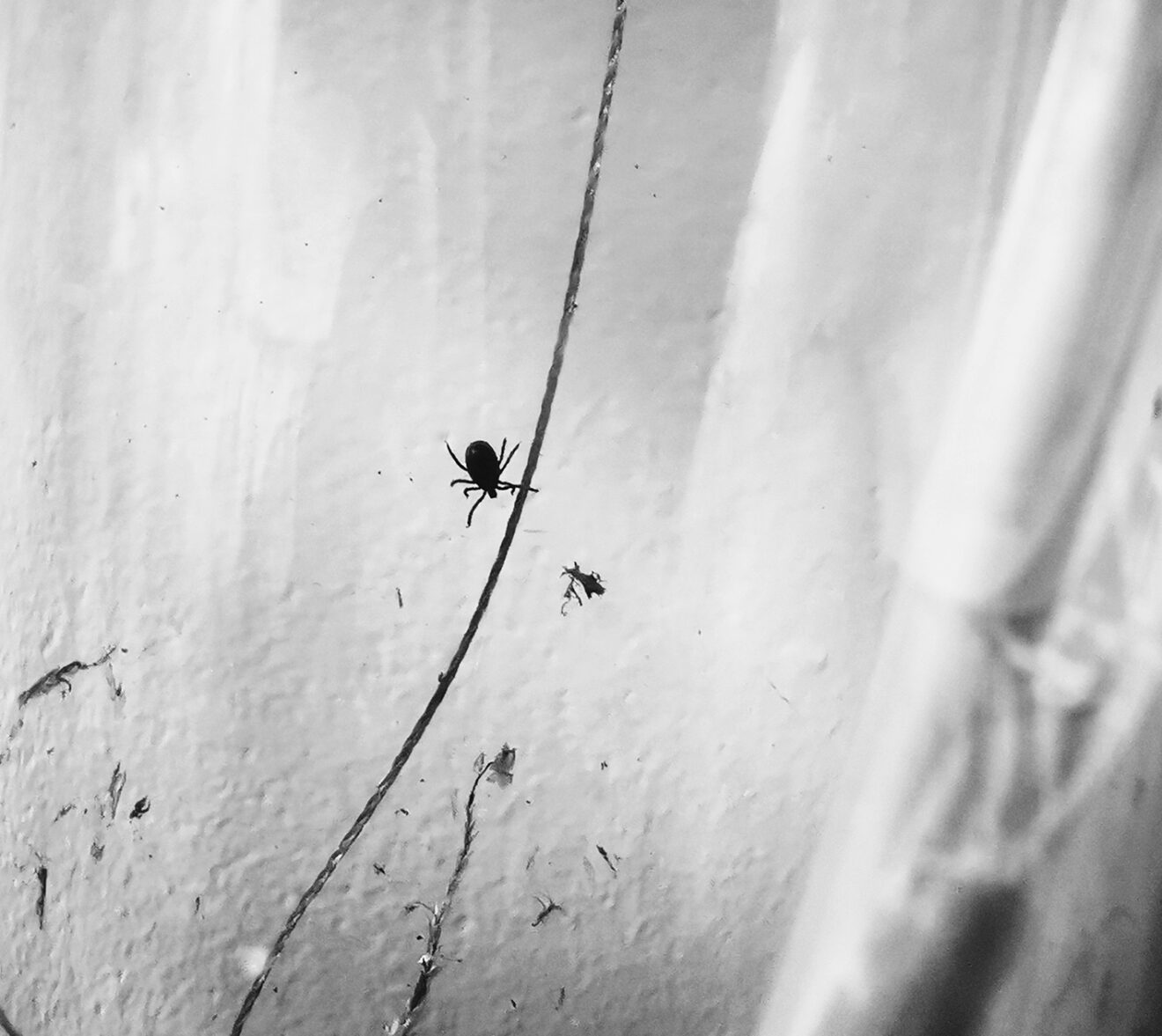 On the 2nd and 3rd of June, SOLU Space will host the TICK ACTs event!
For visitors of one at a time over two days, TICK ACTs presents contemplations and ideas from a collaboration between artists Laura Beloff and Kira O'Reilly on ticks and tick-borne pathogens and their environments.


Read more about the event and the practical information to participate.