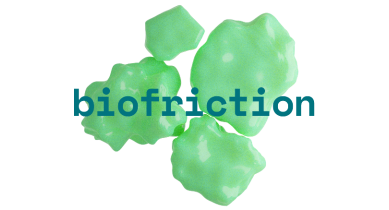 Art and Science in the Time of a Pandemic
Hangar co-organizes, together with the Universitat Oberta de Catalunya and Hac Te, the event Art and science in times of pandemic. The meeting, which will take place in Hangar's Sala Ricson on April 27 at 7 p.m., will include the participation of several speakers and a performance by artist Mayra Citlalli Rojo.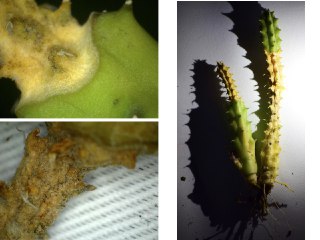 An interview with Brandon LaBelle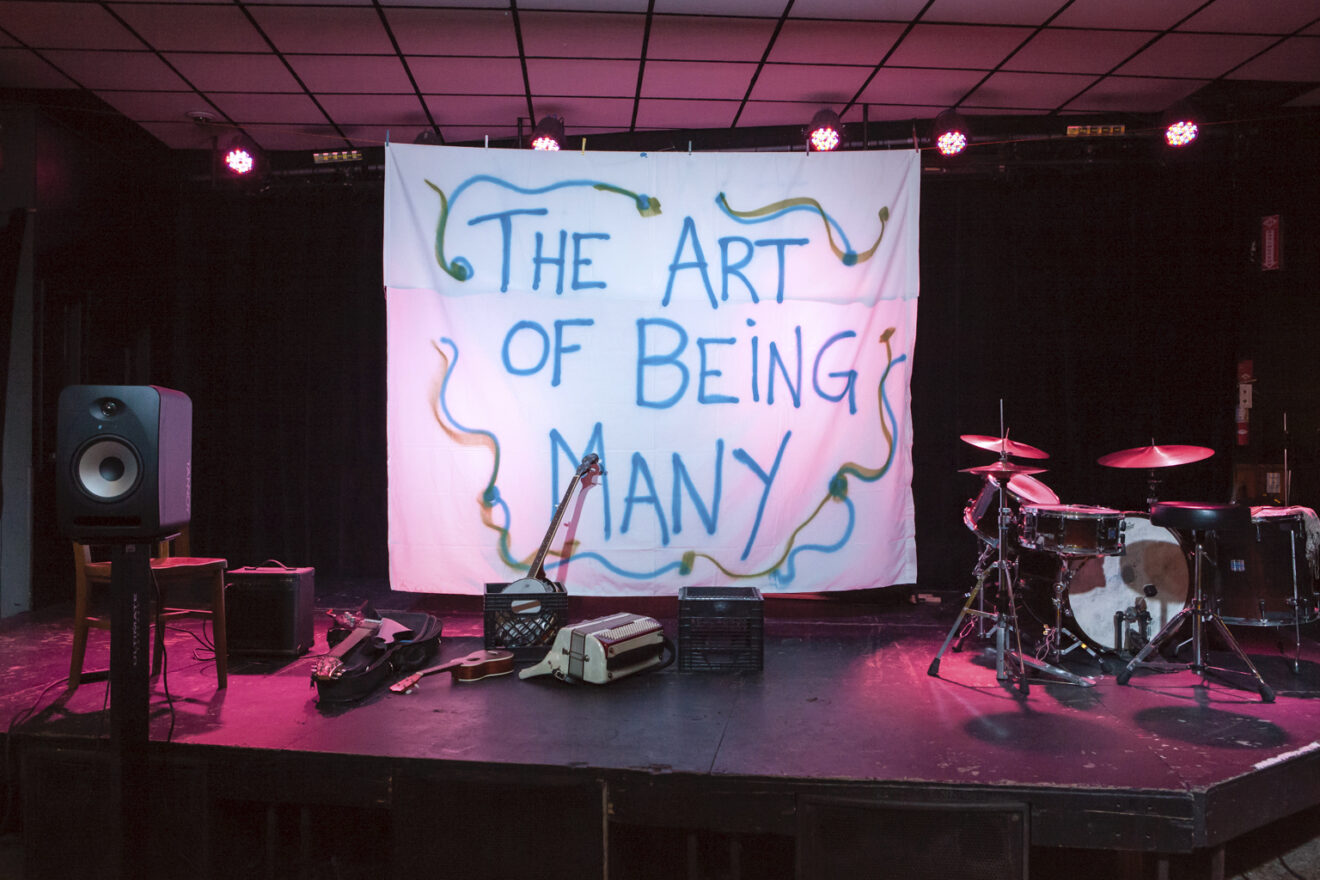 We are glad to introduce Biofriction interviews, a collection of critical reflections related to experimental research through the intersection between

evolutionary biology, artistic practices, and aesthetics.




In this first release, we present a conversation with artist Brandon LaBelle on Encounters, Agencies, and Touch.
Biofriction Radio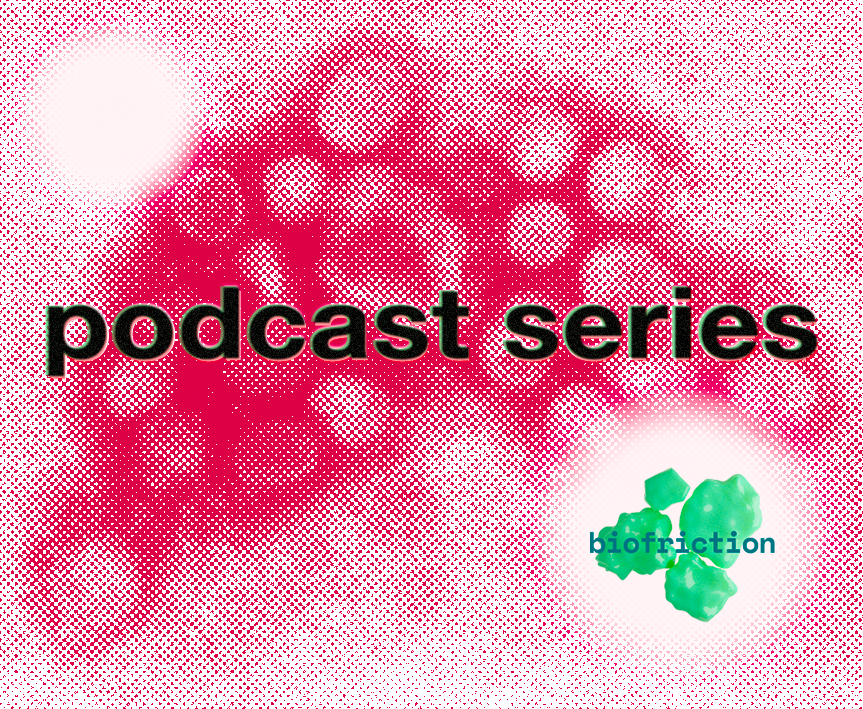 Biofriction Radio is a collection of podcasts with artists in residence and professionals from the bio-sciences and the humanities concerning evolutionary biology, artistic practices, and thoughts from experimental research with biotech.


In the first episode, Adriana Knouf introduces Saccular Fount, a speculative wearable device that suggests a near-term future where personal hormone production is both possible and necessary.
In the first episode,
Vanessa Lorenzo
presents
Mari Mutare
, an experiment with biocompatible prosthesis which explores the potentiality of biopractices as a way to transcend human exceptionalism.
Biofriction Online Residences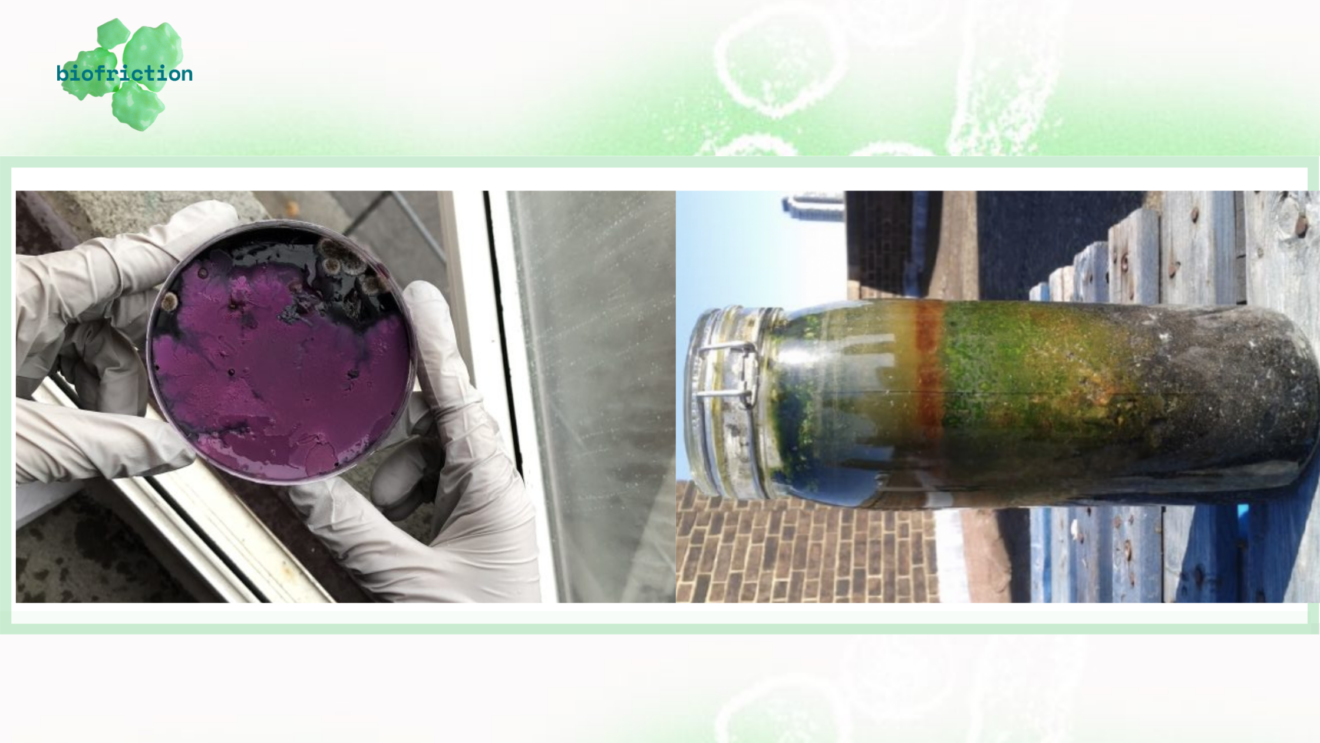 Due to the current pandemic situation, some of the Biofriction residencies have been readapted and rethought to be carried out online. Biofriction partner, Cultivamos Cultura is taking care of respecting the original artists' proposal, spirit, and objective of the program. More information about the work of resident artists

Joel Ong

and

Kira O'Reilly

can be found in the post.
Bio-Fiction Panel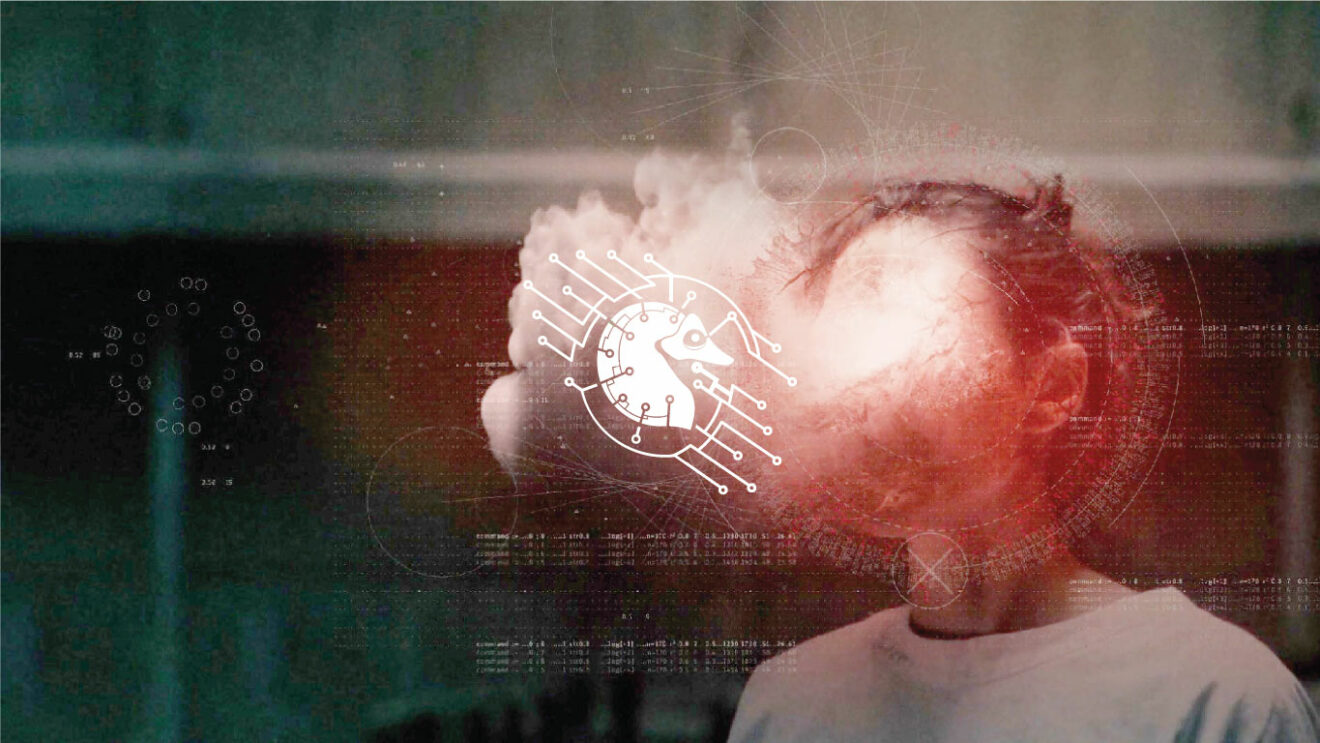 On the 8th of April 2021, Bioart Society and the European project Biofriction co-organized the

BIO-FICTION Panel,

an initiative dedicated to neurotechnology and its current/potential impact on society. The conversation was moderated by Kasperi Mäki-Reinikka,

Markus Schmidt,

Riitta Hari

and Pia Tikka.
Extract of Paratext #49 presented by Marzia Matarese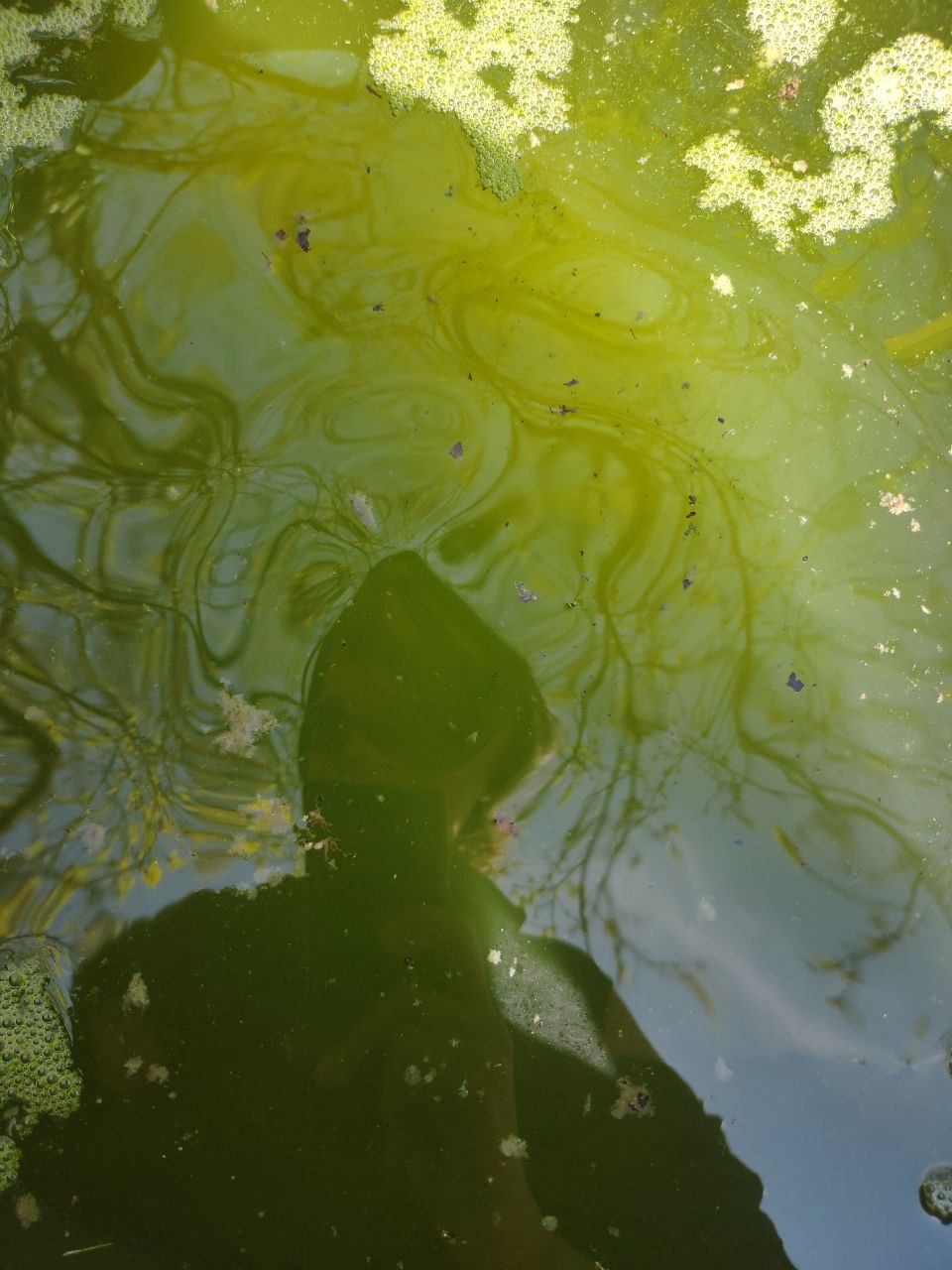 We provide an extract from the article by Marzia Matarese, editor during the last session of Paratext, a monthly program of performances by artists in residence at Hangar, as well as artists on exchange grants.
On this occasion,

Marzia Matarese shares her impressions and viewpoint of Vanessa Lorenzos' presentation.