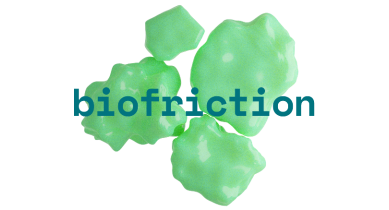 Summer Program Biofriction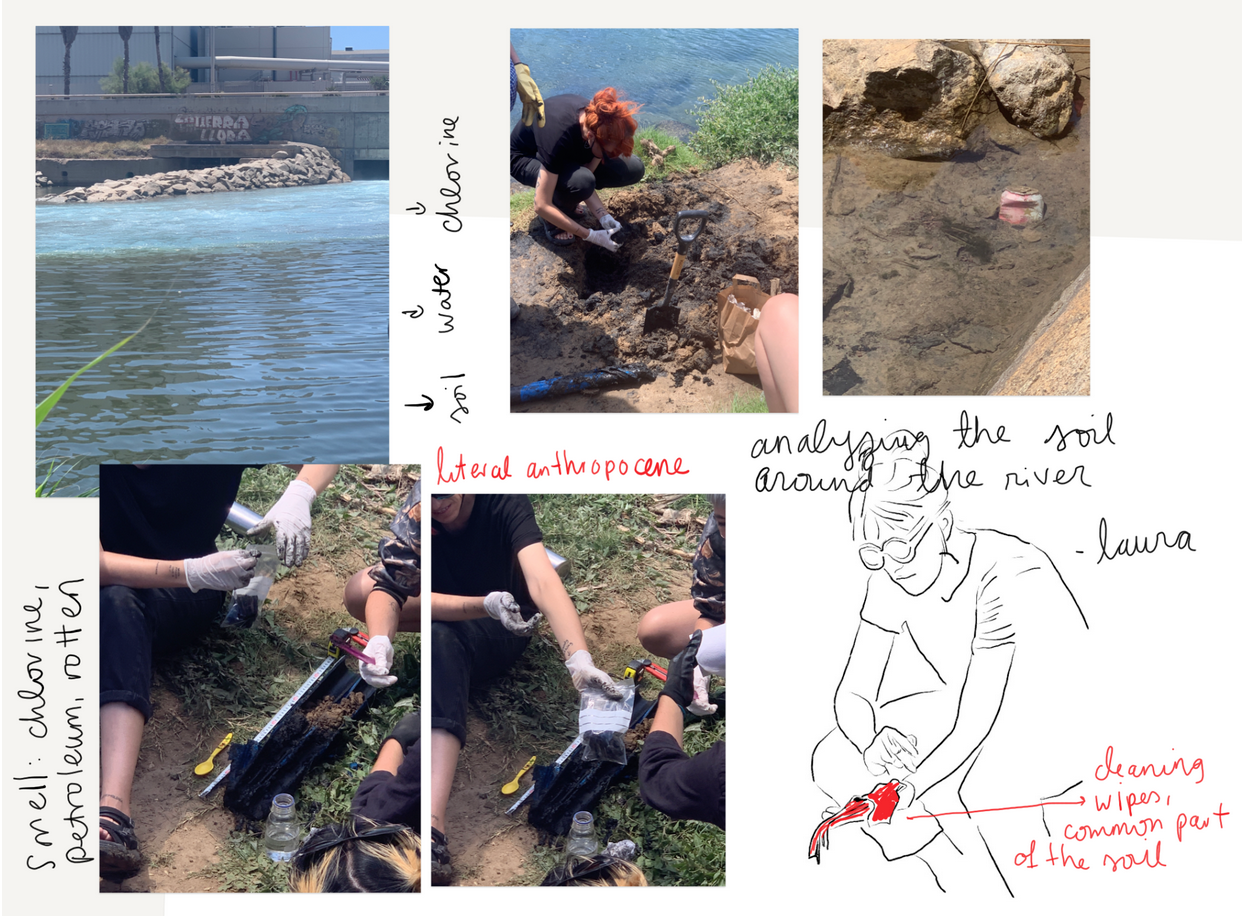 We are glad to announce that many resources, storytelling, videos, and photos about the Biofriction Summer Program are now available on our website!
The Biofriction Summer Program is a six-day intensive full-time programme on experimental practices where to share and generate situated knowledge(s). Composed of a series of workshops, seminars, and presentations on several thematic nodes such as Wetlab, Radical Ecologies, Ethics, Biohacking, and F(r)ictions.


Read more about and download all the resources by visiting our website.


Biofriction Radio: Mayra Citlalli Rojo and
Anouchka Skoudy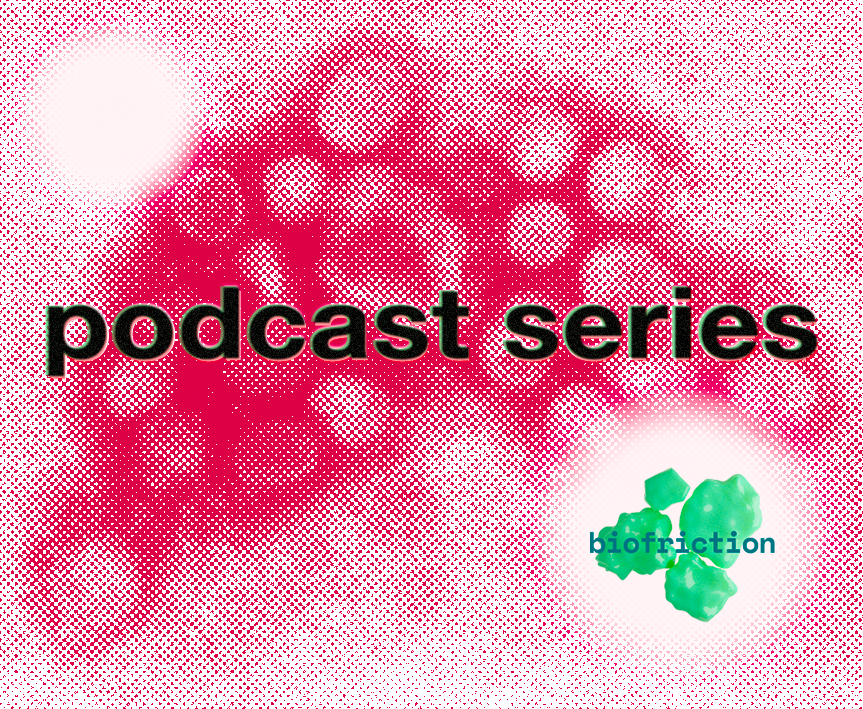 Mayra Citlalli Rojo, artist in residence at Bioart Society
the biologist Anouchka Skoudy, biologist and scientific advisor of Biofriction talked about her experience during the different phases of the project and her relationship with the artists
.
Cultivamos Cultura Summer School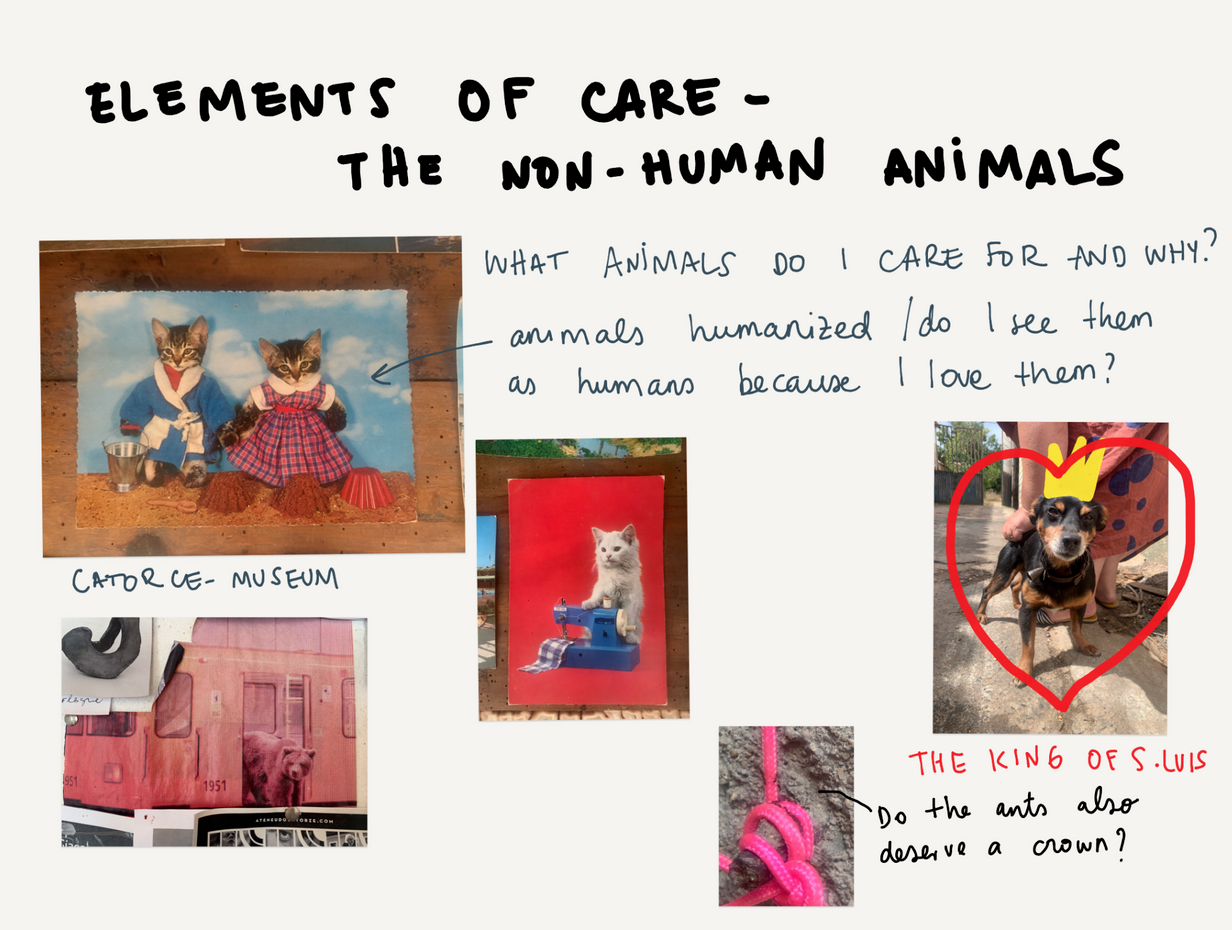 Aero-sol-nauts: The Publication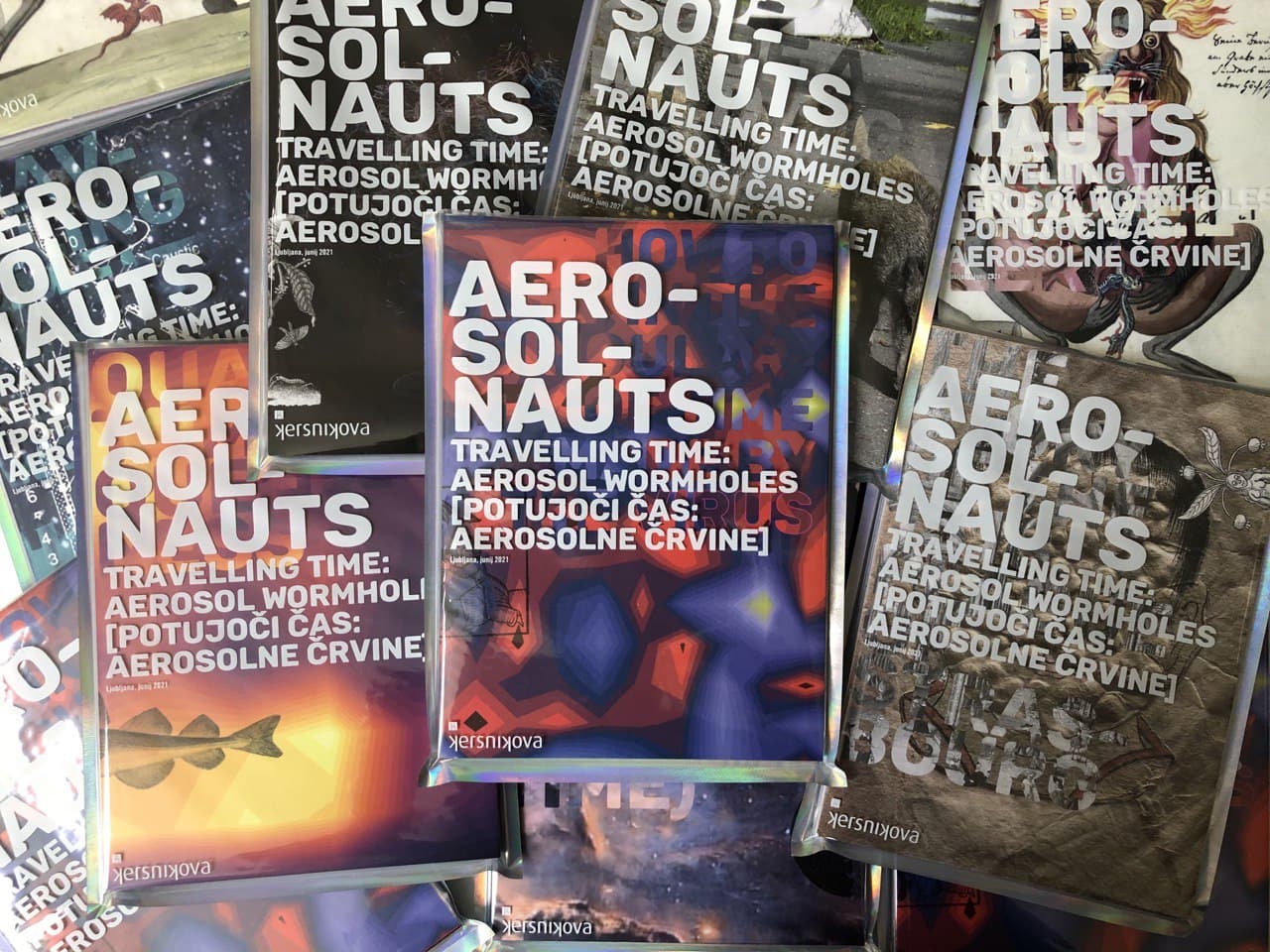 The publication, published by Kersnikova, is a result of workshops and public presentations carried out by the e-working group Aerosolnauts between April and July 2020 as part of Braiding Friction online activities.

Braiding Friction was established in March 2020 in response to the COVID-19 pandemic by the partners of Biofriction.


Get your free hard copy at Kersnikova or the e-book version here.
Biofrictioners Summer Readings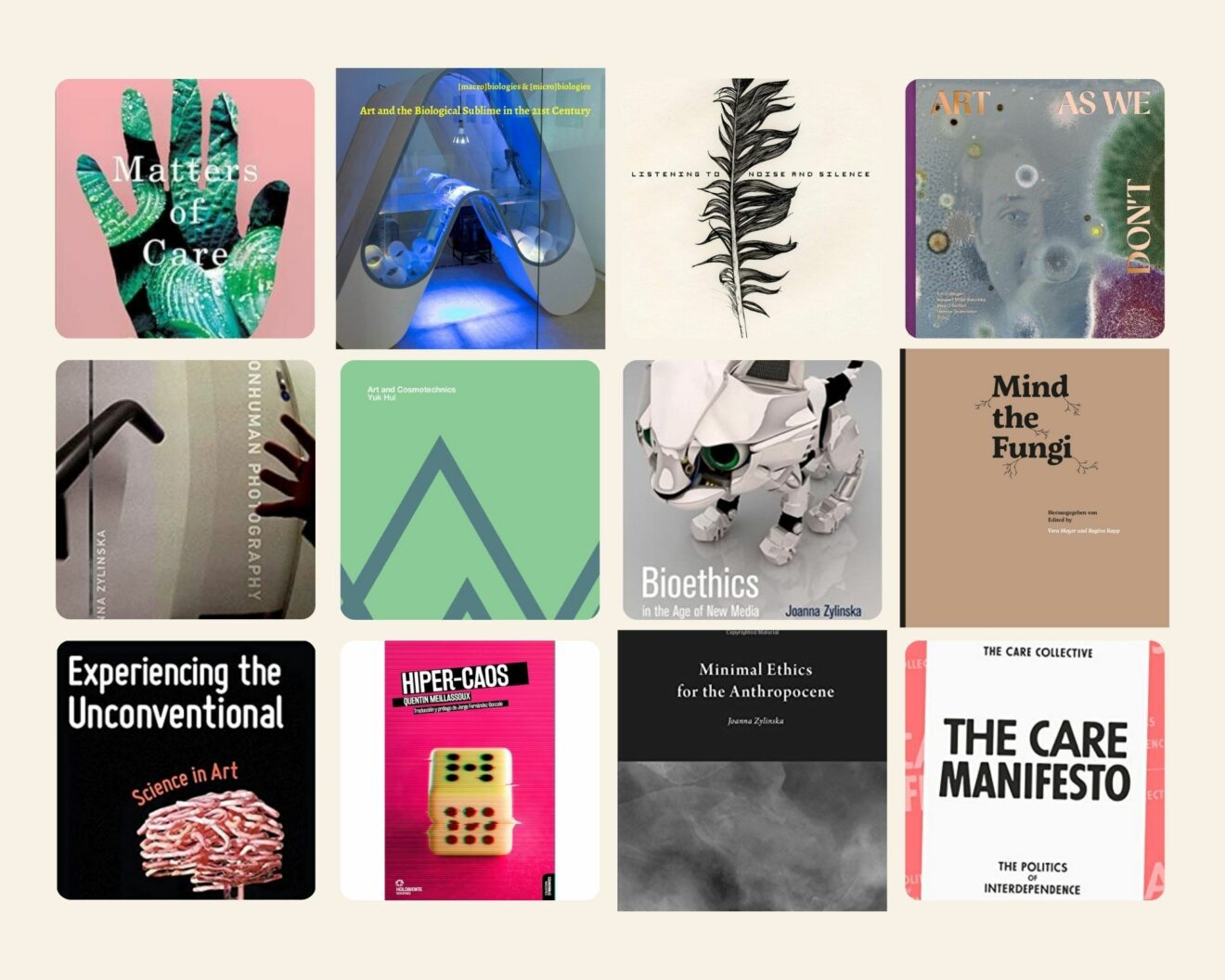 Biofriction website: Peephole section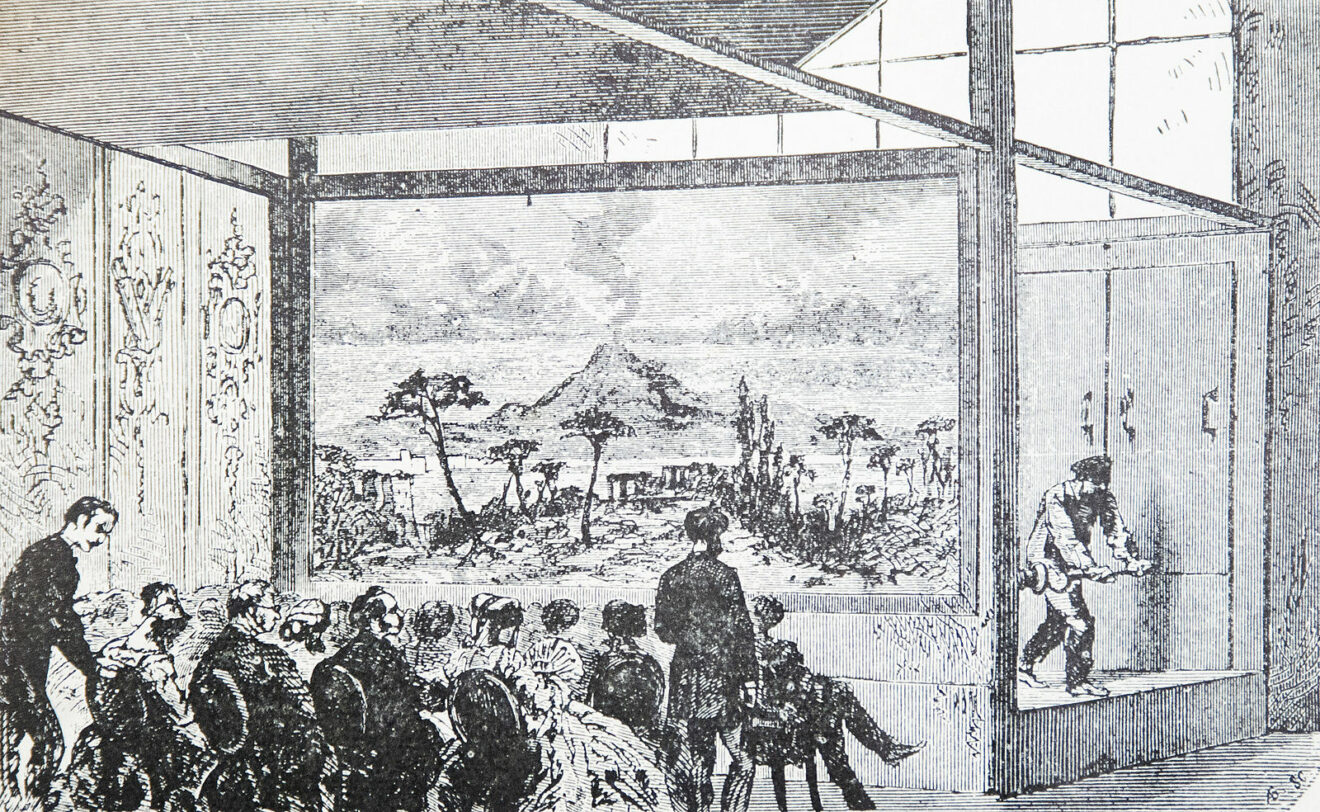 We are glad to inform you that we have created Peephole, a new section in our website.

Peephole section refers to Donna Haraway's critique of how the narrative of natural history has been articulated from masculinist and colonial epistemologies.


The name of the section shares Haraway's critique of how Realism does not appear to be a point of view, but appears as a peephole into the jungle where peace may be witnessed; but also how, paradoxically, there is a screen that mediates access to materials and operates again as a peephole.


Here, you will find videos of activities and different materials that we recommend you to check out.