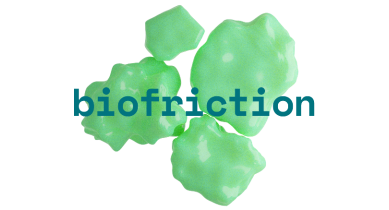 'Xenological Entanglements. 001b: Saccular Fount'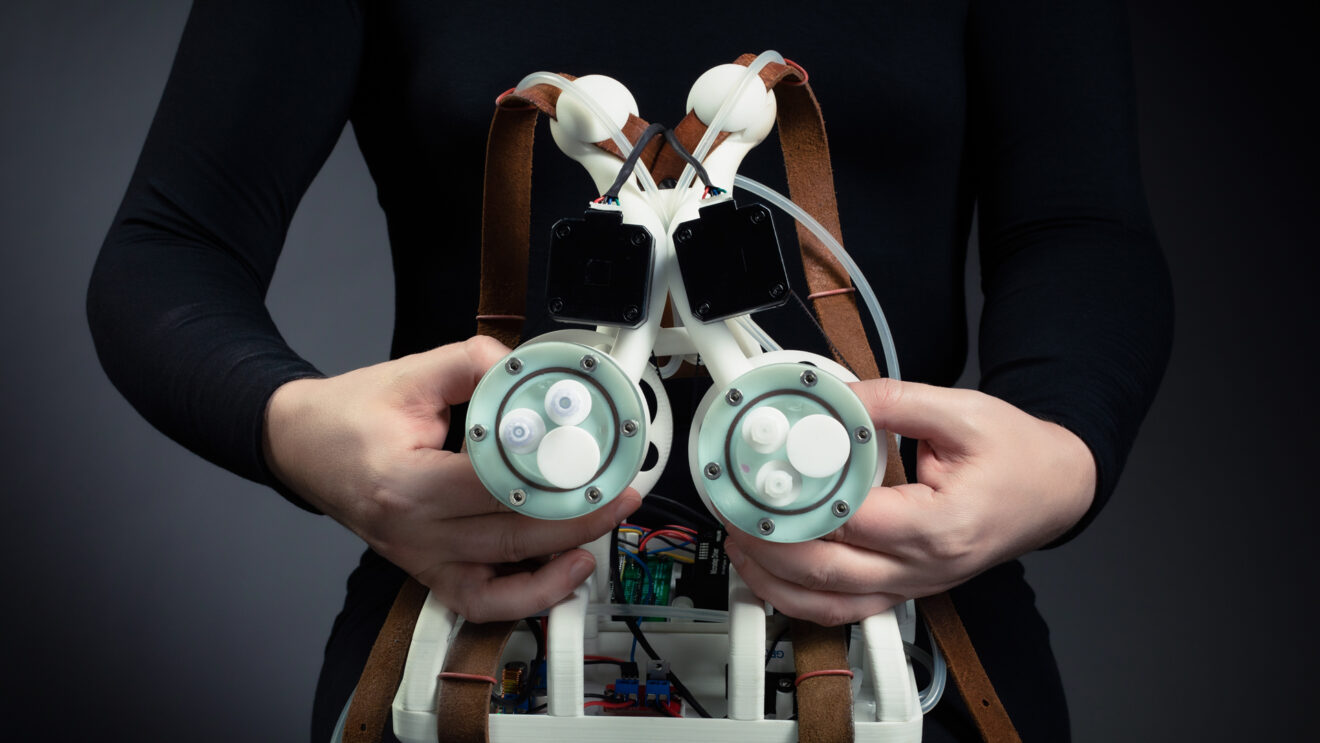 On the 23rd of March 2021, the artist Adriana Knouf presents in Lubjana Saccular Fount, a speculative wearable device that suggests a near-term future where personal hormone production is both possible and necessary.
The project, realized during the artistic residency in the framework of Biofriction,
aims to re-imagine biological destiny and question how bodies are seen in society.
Biofriction Interviews series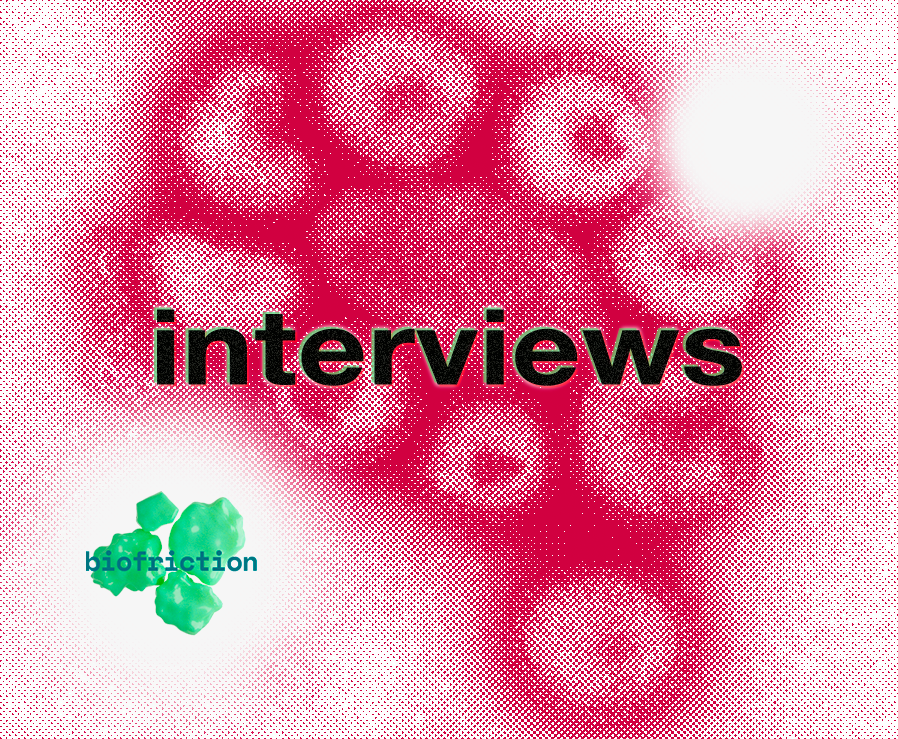 A set of interviews with researchers, artists, curators and scientists to critically reflect on the intersections between evolutionary biology and artistic research.
The interviews will explore experimental practices with biomaterials as a necessary displacement in terms of scale, occasions to face the unspoken and the unthought as well as to place us in front of the internal conditions of thinking itself.
TICK TALKs – Biofriction Series.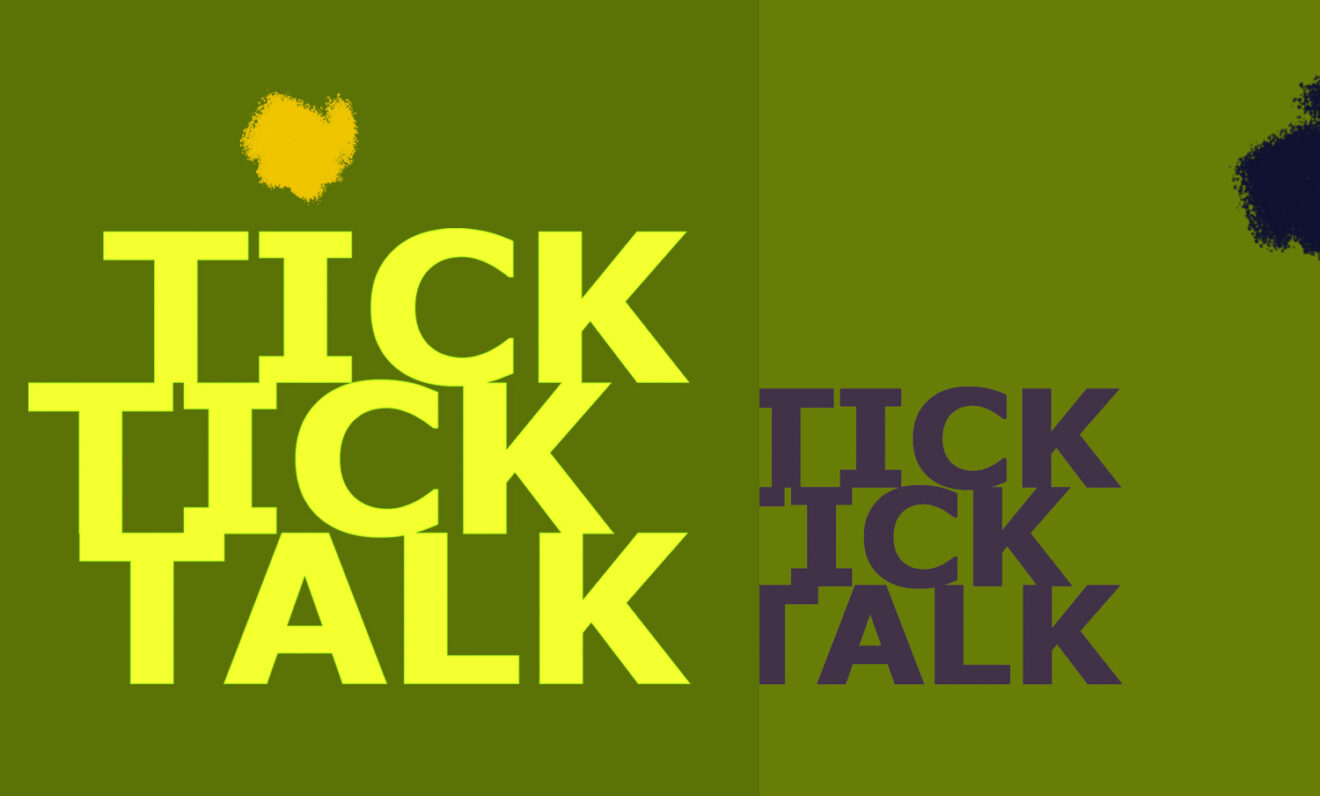 Laura Beloff and the Biofriction resident artist Kira O'Reilly collaborate with experts from the biosciences and the humanities to present a series of short conversations concerning ticks, the pathogens they carry and the implications for humans and non-humans within changing environments.


In TICK TALKs 'Synanthropic Intimacies', Tuomas Aivelo from the University of Helsinki discusses with Beloff and O'Reilly the interactions between ticks, microbiota and host bodies. The conversation opens up to evolutionary biology.


In TICK TALKs 'Questing Ticks', Jani Sormunen from the University of Turku discusses with Jani Sormunen about tick populations and the pathogens they host against changing environment.

BioLab Conference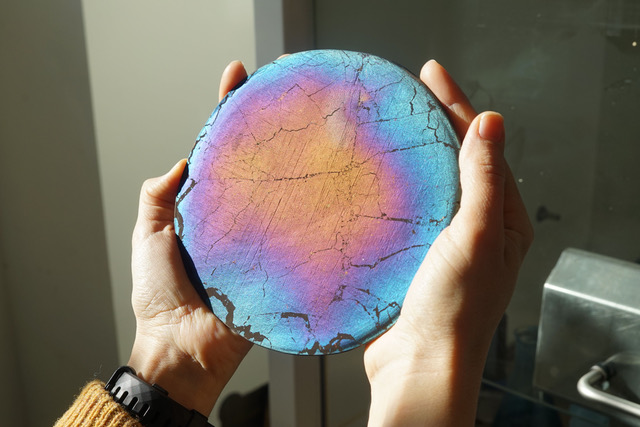 On March 15th, Elisava and the European project Biofriction presented the Biolab Conference organized within the framework of Elisava's BioLab Week and the Master in Design through New Materials.
Maria Boto; Juan Crespo and Laura Benítez addressed topics such as: 'Ecology of color. A research journey from nature to materiality', 'Growing Engineering & Design (and thus, bio)', and 'Bio-disruptions. On scale, care(s) and interdependence'. In addition, a final debate was hosted by Laura Clèries from Elisava Research.
The video of the conference is available here
Biolab Week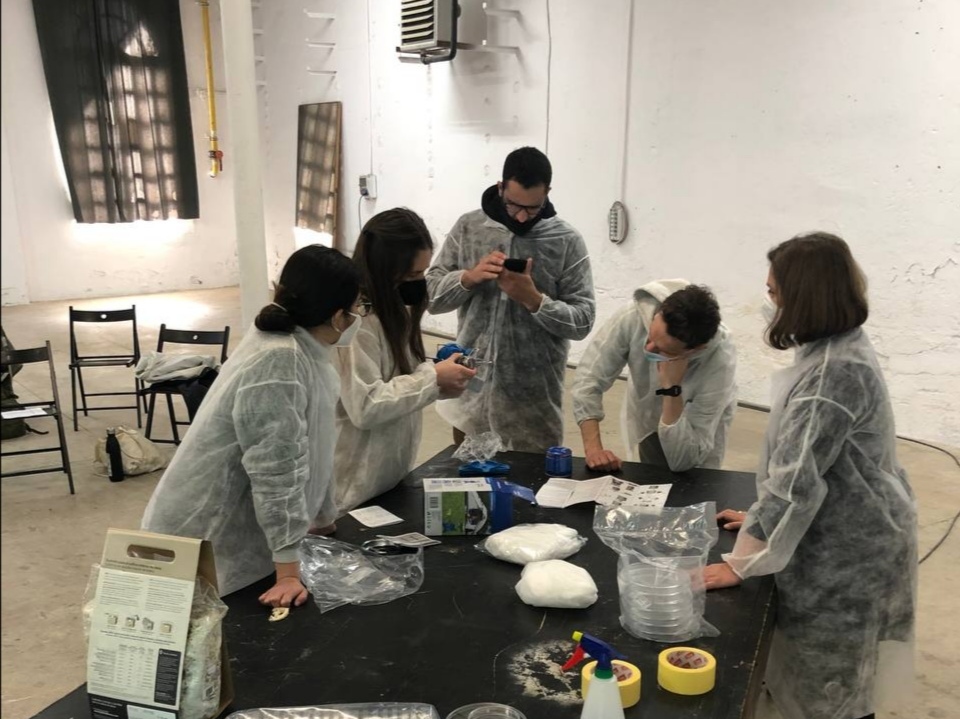 From the 15th of March to the 19th of March, Hangar and

Elisava's Master in Design through New Materials

co-organized the Biolab week, a set of workshops and conferences in the framework of Biofriction.
Maria Boto (researcher at KASK- School of Arts, University College Ghent.), moderated a workshop where students, artists and biologists jointly worked on the topic of color field from sustainable production and application, to the use of color as a common language between art and science.
Biofiction exhibition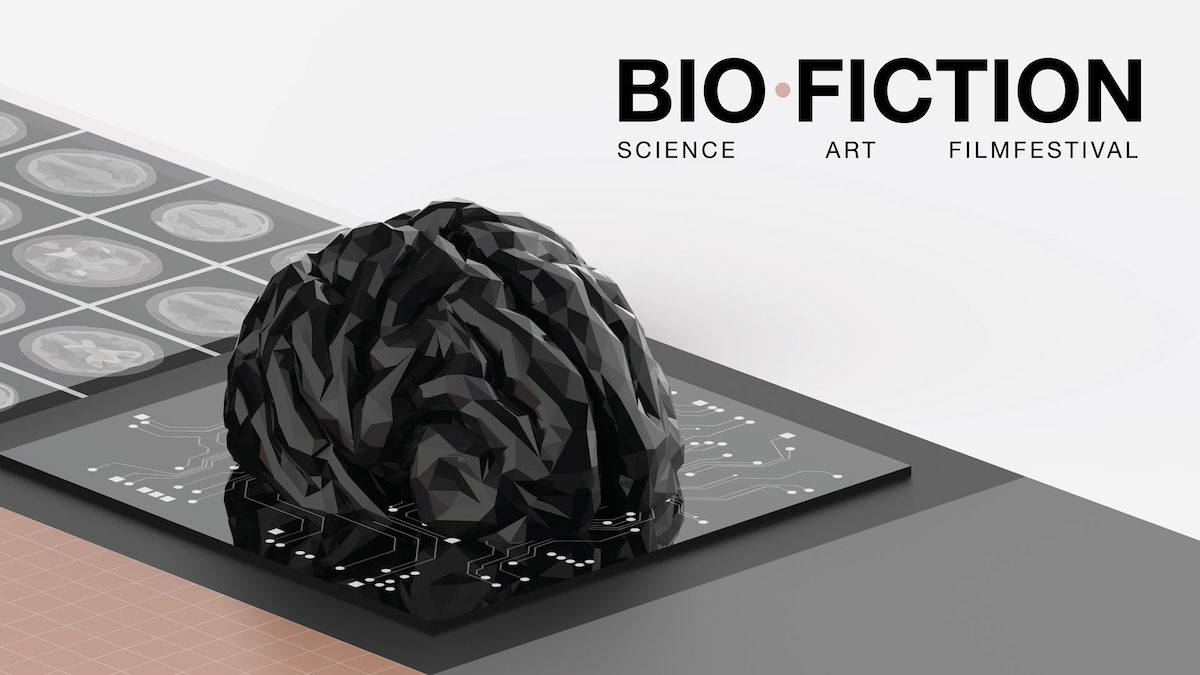 From the 8th of April to the 8th of May the Biofiction Shorts, a touring collection of short films exploring the theme of Futurebody, will take place both at SOLU space (Bioart Society) and online.
The film programme is focused on neurotechnology and the ways it might shape the future of the human body, mind, intelligence, and society.
Each film will be accompanied by a panel discussion and a series of conversations.