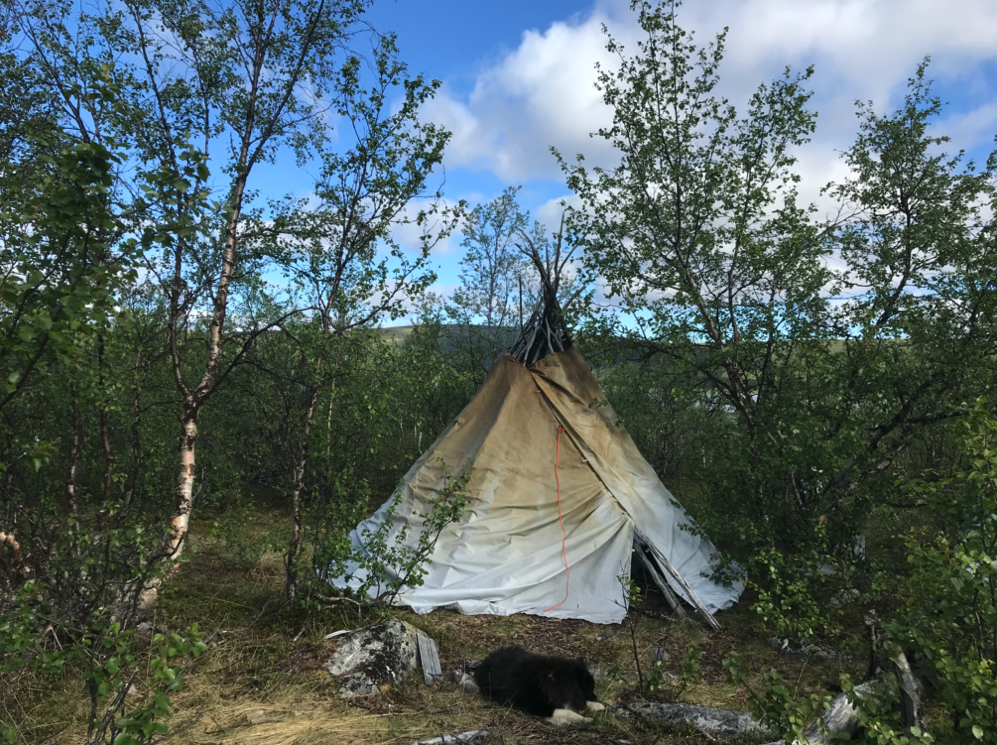 BIO
Emilia Tikka is a transdisciplinary designer and researcher, currently a PhD candidate at Aalto University, School of Arts, Design and Architecture in Helsinki and a research associate at Tampere University in the Department of New Social Research and STS. Former affiliations include: visiting scholar position at the Hermann von Helmholtz Centre for Cultural Techniques of the Humboldt- Universität Zu Berlin, artist in residence at CRISPR laboratories of Max-Delbrück-Centre for Molecular Medicine in Berlin and Art and Science Research Residency in Japan organized by Bioart Society and hosted by BioClub Tokyo.
Her work explores philosophical dimensions and cultural implications of novel genome editing technology CRISPR engaging with questions of human biomedical enhancement. In this frame, her current research and writing focus on investigating human-nature-technology relations in technoscientific discourse.
---
https://www.emiliatikka.com/
PROJECT DESCRIPTION
Xeno-Optimizations for Arctic Survival


The project focuses on human adaptation to a changing environment – now, during a planet transformation because of human impact, and in the long run, since we know from the past that planetary conditions do change independently. Currently, predominant considerations in technoscience are to counteract those changes and preserve the environment to support human life as we know it. The work speculates on the opposite route, deep human futures through–Xeno-Optimizations to adapt to an ever-changing world with biotechnologies.
The project is an ongoing collaboration between Emilia Tikka, Oula A Valkeapää, a reindeer herder living in the wilderness of the northernmost fell region and artist and researcher Leena Valkeapää.
The project aims to challenge the setting where `nature` is engineered to adapt to a human-made ecological crisis. What if, on the contrary, the human would be `enhanced` with genetic modifications to adapt to the changing environment? Arctic animal species, including the reindeer, have biologically adapted to challenging life conditions and extreme environment. What if human optimization would mean to adapt to nature`s rhythm and, through that open up a possibility for a new kind of post-human futures? The project speculates on biomedical applications of genome editing beyond genetic determinism and human exceptionalism, indicating the human condition as profoundly entangled with more-than-human worlds. The project draws from Oula`s everyday life with his reindeer, simultaneously re-imagining a new kind of human condition concerning nature and shifting environmental conditions of the arctic.
The research and work are produced within a two-year EU residency program art4med with the Finnish Bioart Society and as a one-month resident within the Biofriction residency program.
---
Ph credits: Leena Valkeapää