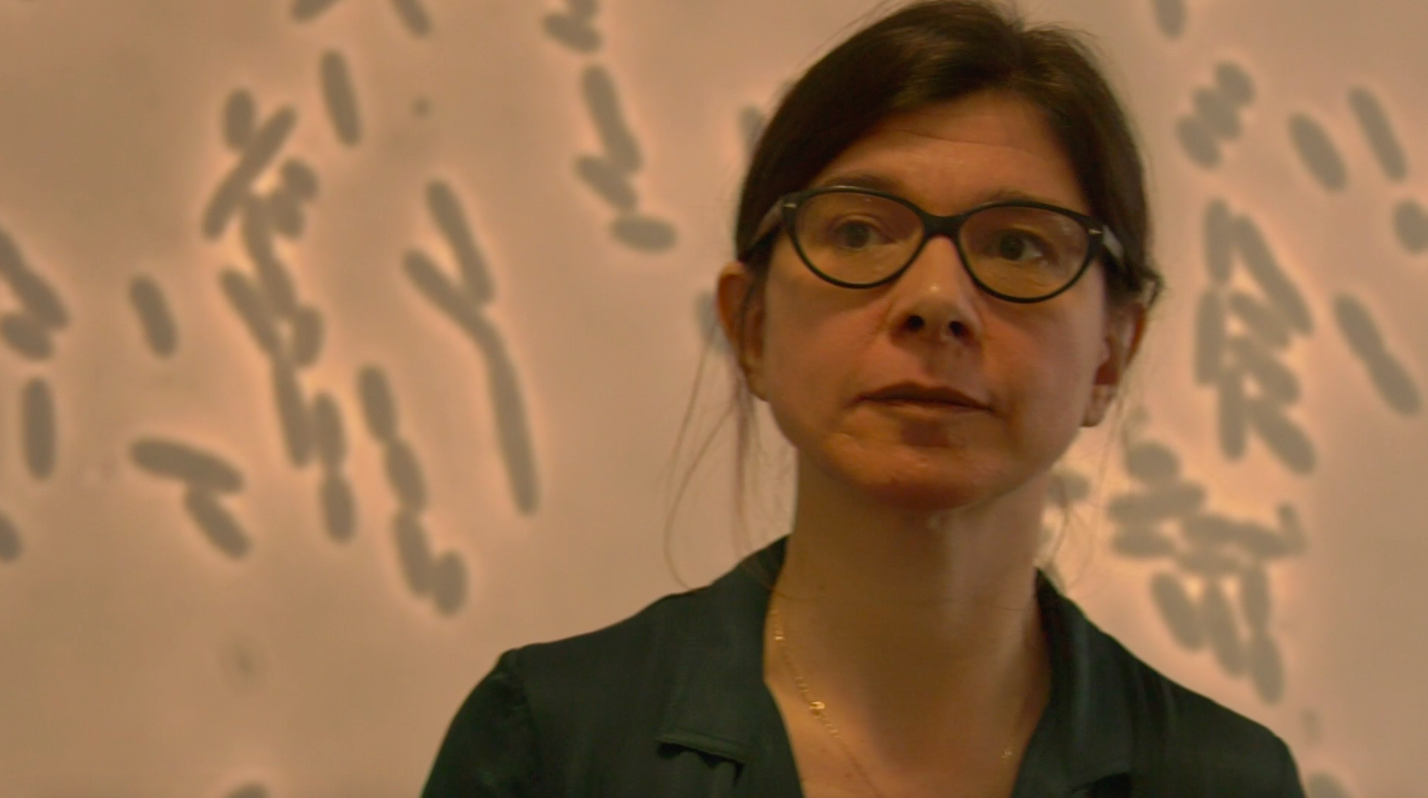 BIO
Louise Mackenzie is an artist working across contemporary visual art practice, new media (bio) art, film and sound.  Her research explores the more-than-human concept of lively material through process-based and participatory art practice and feminist science studies. She is a member of the Cultural Negotiation of Science research group, Northumbria University, an Associate of the Institute of Genetic Medicine, Newcastle University and holds a PhD in Fine Art from BxNU, a BALTIC CCA and Northumbria University partnership. Louise has spoken at RE:SOUND 2019, Denmark, TransImage2018 Edinburgh, ISEA2017 Colombia, ISEA2016 Hong Kong, Leonardo LASER London and Sonic Environments 2016 Brisbane. Her works have been exhibited at Pomona Museum of Art (USA), Unhallowed Arts (Australia), Charles Darwin House (London), the National Library of Spain (Madrid), Lumiere (Durham), Summerhall (Edinburgh), BALTIC CCA and BALTIC39 (Newcastle), Bond House (London), Basement 6 Collective (Shanghai) and National Taiwan University of the Arts (Taiwan).
Website: http://www.loumackenzie.com/
---
Within the Biofriction project, Louise takes part in Arts Shows and Public Health, Staying in touch: post coronavirus art curating, Arts in the Time of Pandemics: NODE#27.