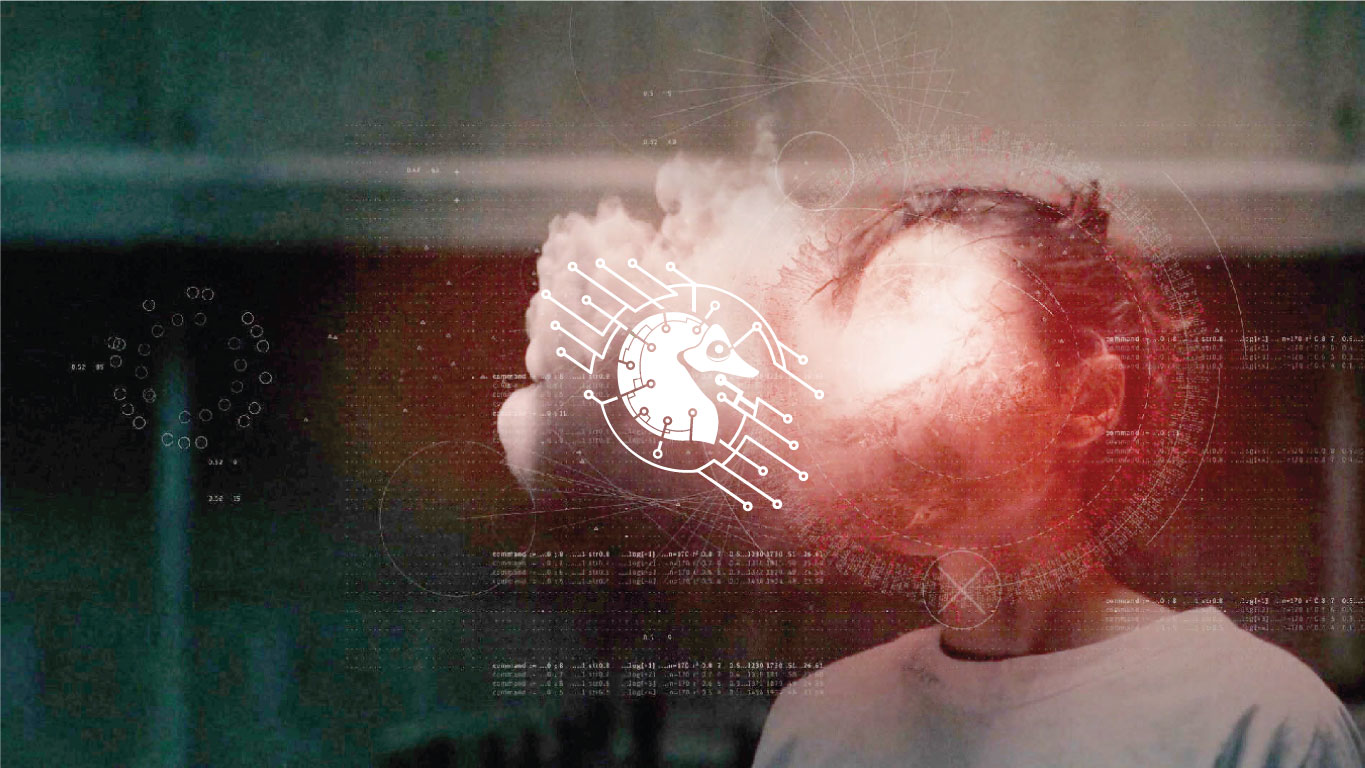 On the 8th of April 2021,  Bio Art Society and the European project Biofriction will present  the BIO-FICTION Panel, a conversation on neurotechnology and its current/potential impact on society. The panel is included in the program of the Biofiction Science Art Film Festival where 9 short  movies exploring the theme of Futurebody will be projected in Bioart-society and streamed online.
To moderate the discussion will be the researcher Kasperi Mäki-Reinikka,  the  festival director Markus Schmidt, the neuroscientist Riitta Hari and the artist Pia Tikka.
—
Riitta Hari  is a Professor Emerita of Systems Neuroscience and Human Brain Imaging at Aalto University, Finland. She has been developing magnetoencephalography (MEG) for tracking millisecond-scale activation sequences in the human brain, providing fundamental insights into human sensory, motor, cognitive, and social functions in both healthy and diseased individuals. Hari is Academician of Science in Finland since 2010 and member of the National Academy of Sciences USA since 2004. She currently attempts to bridge art and neuroscience without privileging either.
Kasperi Mäki-Reinikka is a Helsinki-based media artist, art educator and researcher working with technological notions of sense. As part of interdisciplinary Brains on Art collective his practice is informed by collaboration with scientists and researchers and the friction between art and science. Mäki-Reinikka is a board member of the Bioart Society, a foil fencer and a teacher of Art and Artificial Intelligence in Aalto University. Mäki-Reinikka is writing an artistic dissertation on interdisciplinary art and its possibilities to discuss changes in human-machine relation.
Dr Markus Schmidt founded Biofaction, a technology assessment, science communication and art-science company in Vienna, Austria. With a background in electronic engineering, biology and risk assessment, he carried out environmental risk assessment and public perception studies in various fields, such as GM-crops, nanotechnology, converging technologies, and synthetic biology. He has published over 35 peer-reviewed papers and three edited books about the future of life. In 2010, he helped to chart the field of xenobiology. Schmidt was part of the FUTUREBODY project.
Pia Tikka's is a professional filmmaker and EU Mobilitas Research Professor at the Baltic Film, Media, Arts and Communication School (BFM) and MEDIT Centre of Excellence, Tallinn University. She has directed fiction films "Daughters of Yemanjá", "Sand Bride", and the Möbius Prix Nordic winning cinematic installation "Obsession". She has published on the topics of enactive media and narrative complex systems, and written the book "Enactive Cinema: Simulatorium Eisensteinense. Her research in neurocinematics is focusing on studying the neural basis of storytelling and creative imagination.