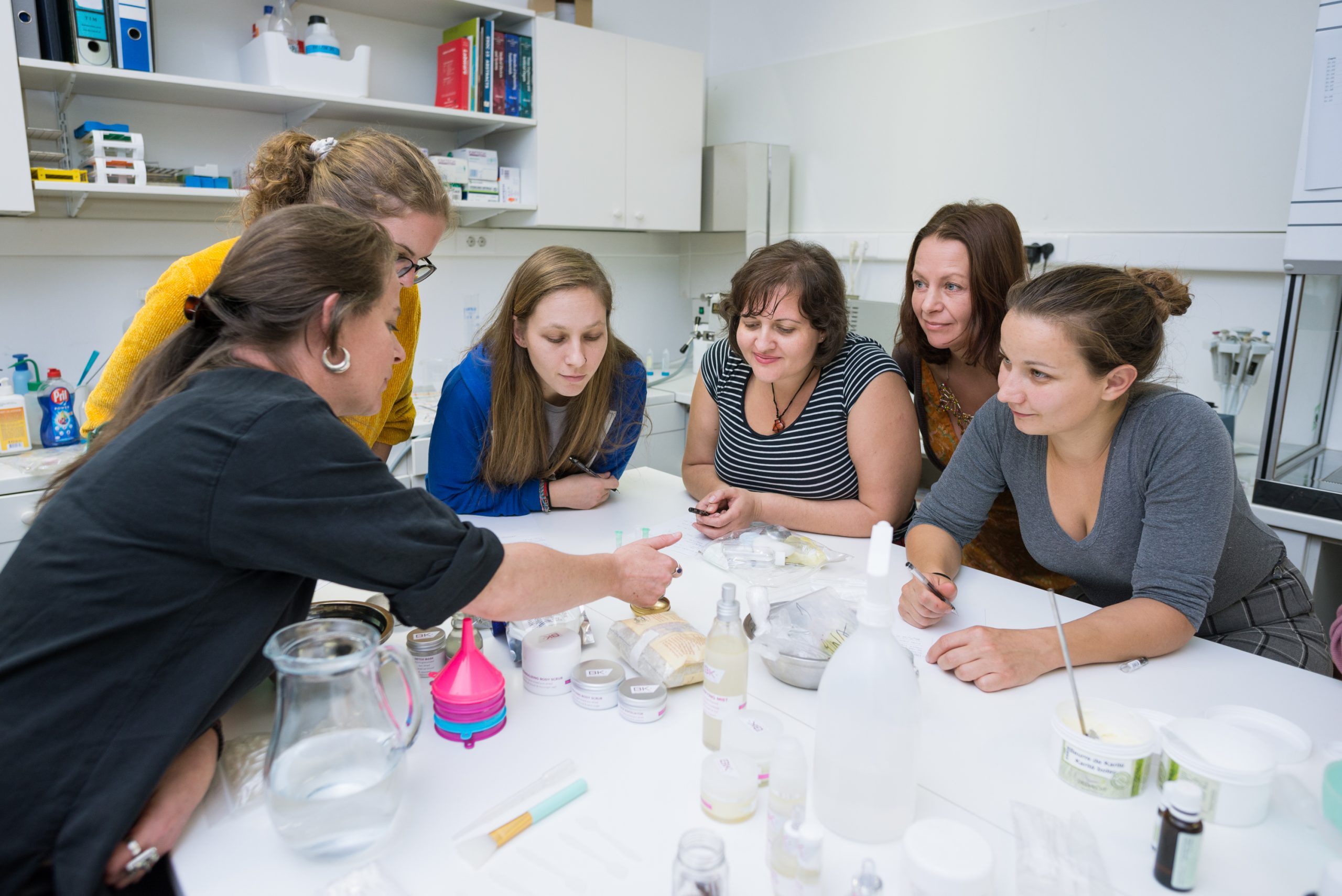 How many kinds of female ejaculation do you know? Can a brain orgasm be transformed into a renewable energy source in times of disaster?
In this workshop, Isabel Burr Raty presented the essentials of the bio-autonomous female farming system employed at her Beauty Kit Farm, where was exploring some of these questions with the workshop participants. This farm is a mobile installation performance project that she travels across Europe, recycling bodily materials and orgasmic electricity to produce eco-erogenous para-pharmaceutics products.
During the three days, the artist had outlined the medical and ancestral perspectives on the nutritious properties of menstrual, fertile, orgasmic, menopausal, and pregnant fluids, and teaches the participants how to manufacture beauty & care bio-products from these juices. Furthermore, the essential tools and techniques of this farming system invite participants to explore, train and tone the different ecosystems of the landscapes that make up their sexual organs, taking their bliss potentials a step forward within a niche of synergic mutualism.
Twelve women, trans and non-binary persons were invited to take part in the workshop. 
Between 5th and 7th October, the Module Gallery (Kersnikova 4) also hosted Isabel Burr Raty's interactive installation. The exhibition was on 28 September at 19.00.
Photo: Hana Jošić