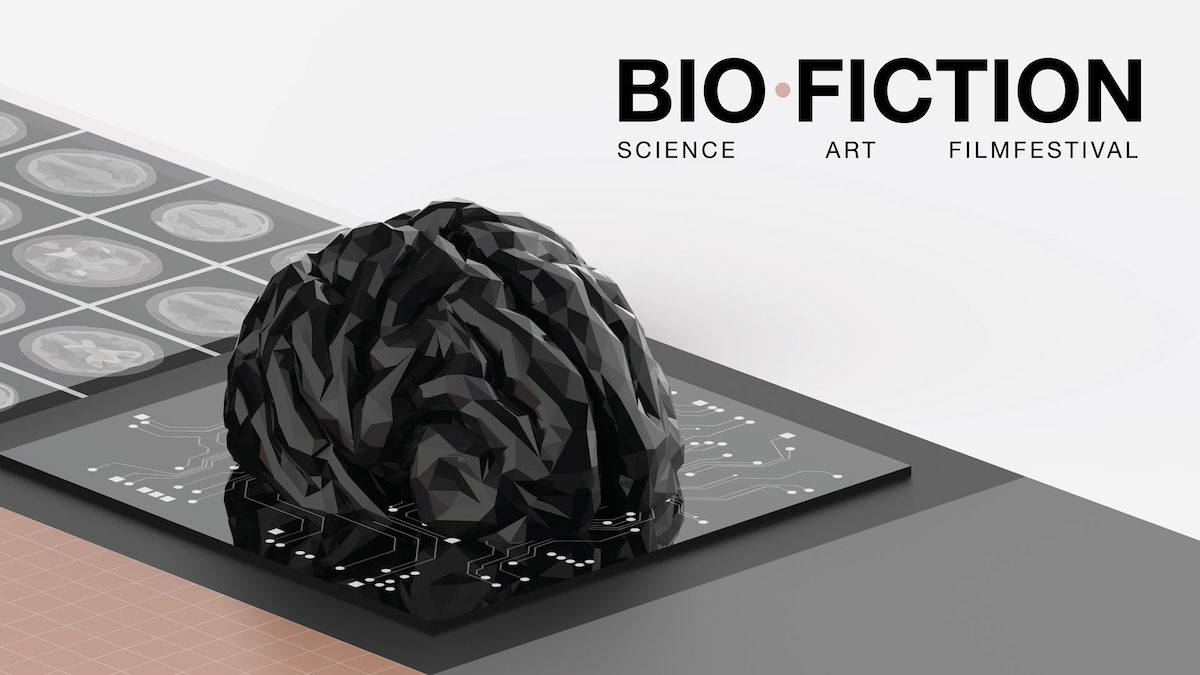 From the 8th of April to the 8th of May, Bioart Society will present the Biofiction Shorts, a science art film festival exploring the theme of Futurebody.
The event is structured around the topic of neurotechnology as the harbinger of a future in which the human body, mind, intelligence, and society are transformed in a process of ever-increasing 'technologization'.
The film program consists of nine short films from three continents, all of which have been awarded or screened at the Bio Fiction Science art Film Festival 2019.
Each movie will be accompanied by a panel discussion to reflect and speculate about the potentials, dilemmas and concerns related to neurotechnology.
BIO·FICTION Shorts is brought to Bioart Society by BIOFACTION, a Vienna-based company dedicated to technological research and innovation which organized the first Biofiction Shorts festival's edition  in 2011. The BIO·FICTION programme at Bioart Society is part of Biofriction.
Each movie will be projected in Bioart -society and streamed online.
The presented movies will be:
THE AUXILIARY
Frédéric Plasman | Belgium, Belgia 2018 | fiction, fiktio | 9 min
PARAMUSICAL ENSEMBLE
Tim Grabham | UK, Iso-Britannia 2015 | documentary, dokumentti | 7 min
REBOOT
Andrei Thutat Ungur | Romania 2019 | fiction, fiktio | 15 min
ADAM & EVE MK II
Sebastian Kuder | UK, Iso-Britannia 2019 | fiction, fiktio | 4 min
PERFECTLY NATURAL
Victor Alonso-Berbel | US, Yhdysvallat 2018 | fiction, fiktio | 14 min
CARLOTTA'S FACE
Valentin Riedl & Frédéric Schuld | Germany, Saksa 2018 | documentary, dokumentti | 5 min
2050
Lupashko Alexandra | Russia, Venäjä 2019 | fiction, fiktio | 4min
ERASE LOVE
Javier Ideami | Spain, Indonesia; Espanja, Indonesia 2018 | fiction, fiktio | 12 min
MIND MIGHTIER THAN MIGHT
Jalal Ud Din Baba | India, Intia 2018 | documentary, dokumentti | 7 min