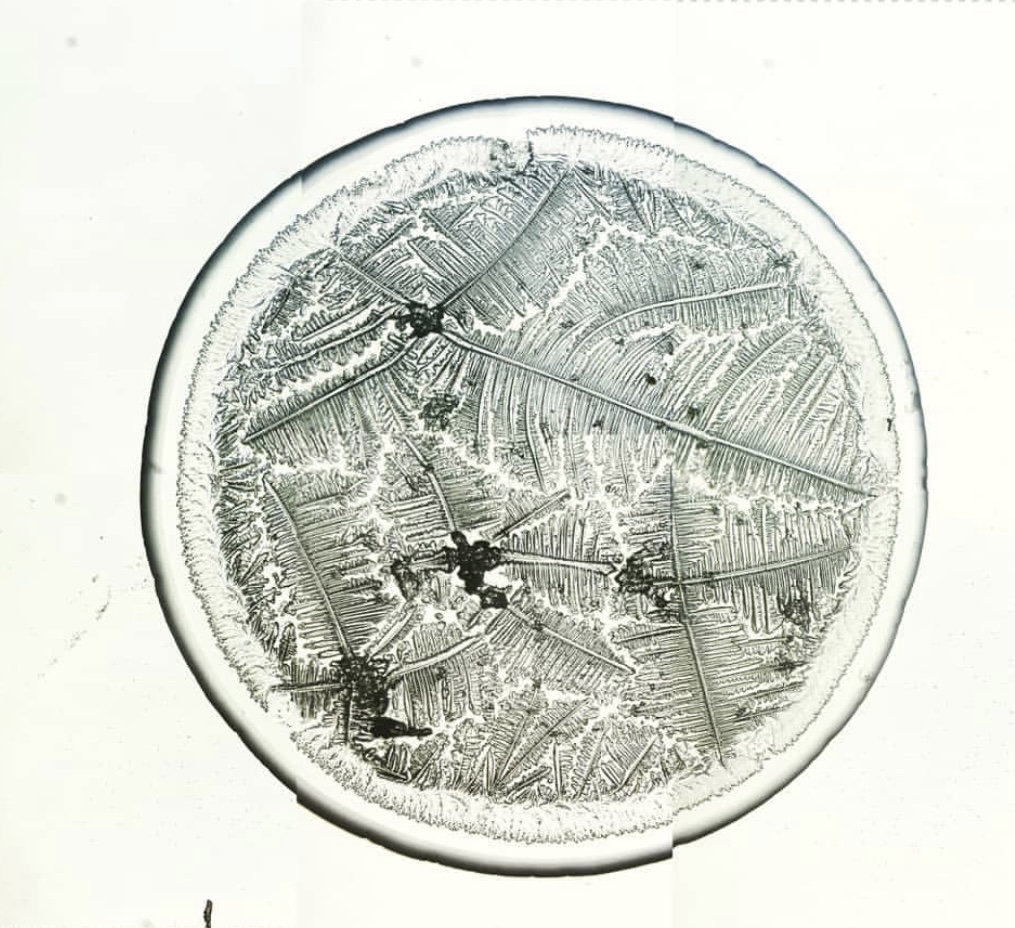 This Paratext is an exercise in experimental meta-method(s) that makes the text, the research, addressing its presence(s) in the world.
We are welcomed by Maddalena Fragnito and Zoe Romano, artists and researchers in residence at Biofriction, with their project OBOT (Our Bodies, Our Tech).
OBOT, which pays practical-conceptual homage to the proposal of the seventies of the last century, works with three conditions that occur in the bodies of (bio)women: adolescence, fertility and menopause.
Drawing on DIY-DIT networks and certain maker practices, OBOT seeks to generate situated, transversal, and open knowledge. Their aim is to apply it to a meeting place for experimental approaches to share and broaden them. For this reason, they have created KINLab, an inter(in)disciplinary laboratory in the San Siro district of Milan. KINLab wants to de-territorialise hegemonic narratives and tools to articulate open technologies to go beyond biological determinism and any co-extensive notion between sex and gender.
During their research in Hangar, the artists have developed a series of studies with bodily fluids, also dealing with the dynamism of the image. This correlation is essential since most of the scientific microscopic samples deal with dry fluids and, therefore, with static samples. But, on the other hand, in their experimental practice, flows serve as triggers to (re)think certain fundamental and foundational acts or events. Thus, just as part of the biomedical context has codified fluids, OBOT's empower themselves with techniques, technologies and tools to experiment with non-codifiable flows or flows that escape any attempt at transcendental drive.
Based on situated practices that seek to combat, the capitalization of care, and following multiple conversations with the co-inhabitants of the Wetlab, OBOT, as a project directly related to sovereignty, shares the following questions:
Are care and technologies allied?
Who is missing in this space?
For whom have you been researching today?
Since we have always been biohackers, and we are already a Wetlab, I would add the re-articulation of one of his questions:
From whom(s) have we researched today?
As the Wetlab residents Gaia Leandra and Ce Quimera point out, we should ask ourselves several questions:
What stories do we want to tell? Who do these stories include? Will OBOT, therefore, be the proposal of a "we" that goes beyond the limits of the human? And if so, how to make it possible?
---
Text by Laura Benítez Valero