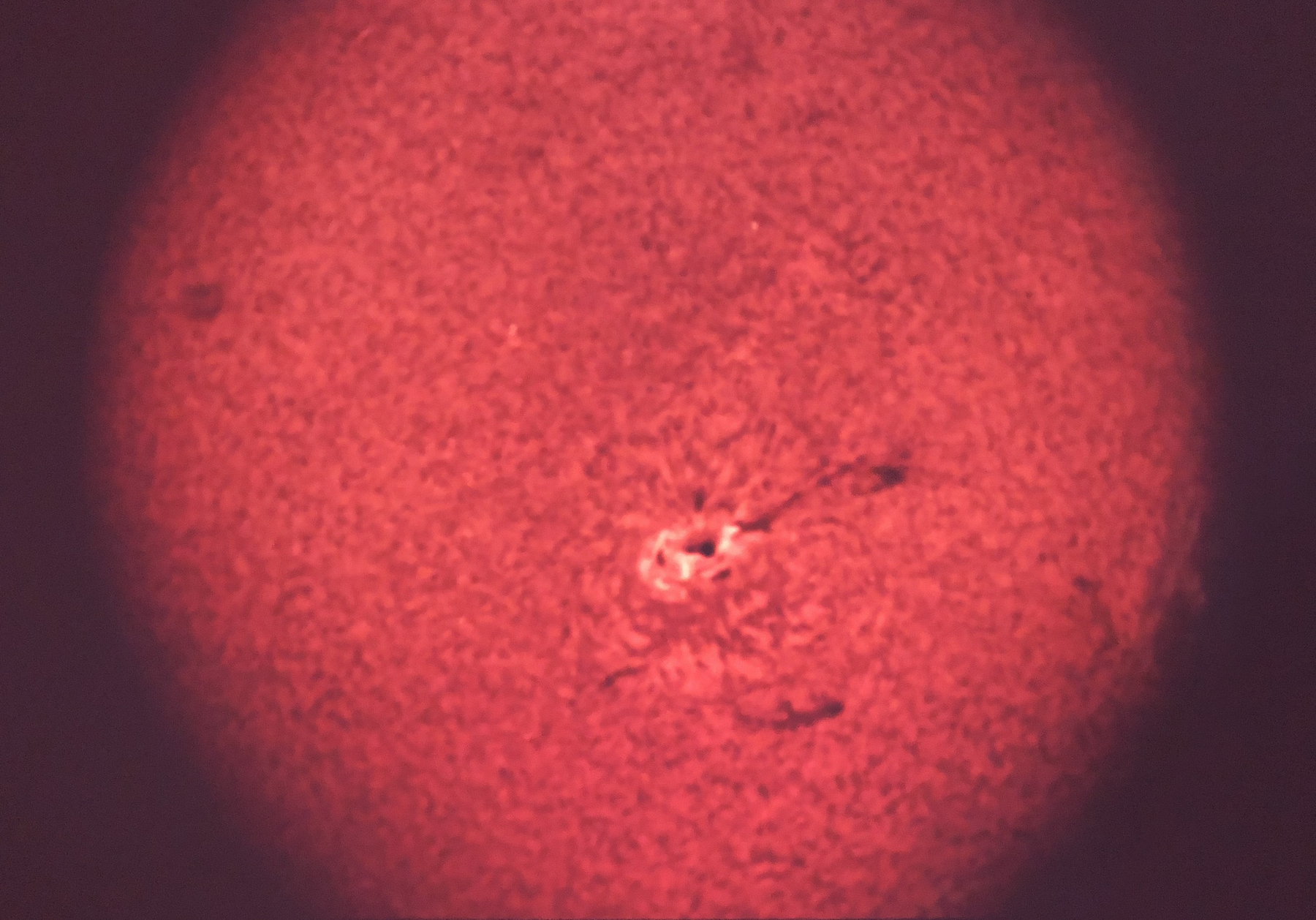 🗓️ Thursday 12, 2020
⏰ 17.00 h Barcelona – 18.00h Helsinki
The panel will be streamed live : https://stream.biofriction.org
Welcome to a panel discussion related to Minna Långström and Leah Beeferman's current exhibition Photosonic Landscapes in Color!
How does a scientist approach images? How does an artist approach natural sciences? Could artists' moving images based on scientific images expand our understanding on science – or on art? How have the paths of the film industry and astronomy crossed in history? In the panel discussion, artists Minna Långström, Leah Beeferman, and Mika Taanila discuss with solar astronomer Sara Martin the poetic and pragmatic uses of scientific images. The discussed imagery extends from astronomy to arctic landscapes and underwater visions. The panel discussion is moderated by Tytti Rantanen, program coordinator from AV-arkki.
The evening starts with a talk by Sara Martin. She will highlight a selection of studies from her career in Solar Astronomy, to which she was first introduced at McMath-Hulbert Observatory in 1959. Martin will discuss, among other things, her finding a way to forecast some eruptive solar events, her surprising discoveries of canceling magnetic fields, and chirality in solar features, as well as establishing the nonprofit Corporation, Helio Research in 1995.
The Photosonic Landscapes in Color exhibition is on view at SOLU Space until November 21.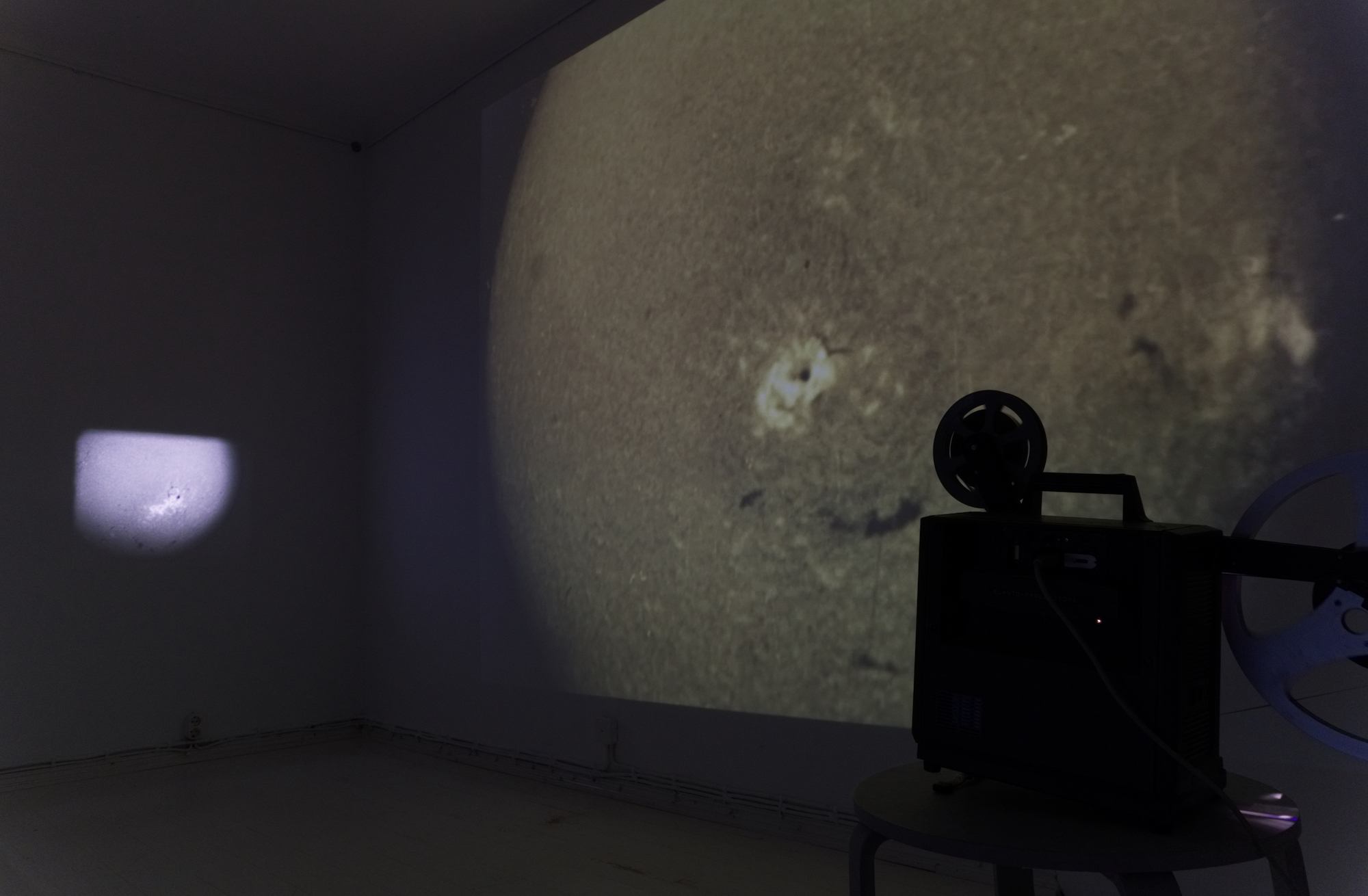 Workgroup members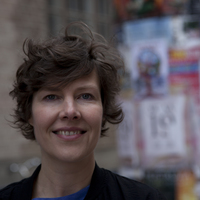 Minna Långström is a media artist and filmmaker from Helsinki, Finland.
Her artistic work consists of films as well as cinematic installations with focus on social perspectives on technologically mediated narratives and visual technologies, as well as certain political histories and their cinematic influences on the present. The intuitive experience and role of the viewer is a central aspect of her installations. Her work processes tend to be extensive, well researched and interdisciplinary.
Her work has been exhibited at museums such as Kiasma Museum of Contemporary Art in Helsinki, Frankfurter Kunstverein and Nassauisher Kunstverein, and in galleries such as Interaccess Gallery in Toronto, Kunsthalle Lophem in Belgium, and Kunstfort Vijhusen in The Netherlands. Finnish galleries that have shown her work include Gallery Sinne, Elverket, Forum (Media) Box and MUU Gallery. Her films have been competing at, or part of the official selection at several international film festivals, such as Jihlava IDFF, Tampere Film Festival, Bergen International Film Festival, DocPoint International Documentary Film Festival, and Imagine Science Film Festival in New York, among others.
http://www.minnalangstrom.net/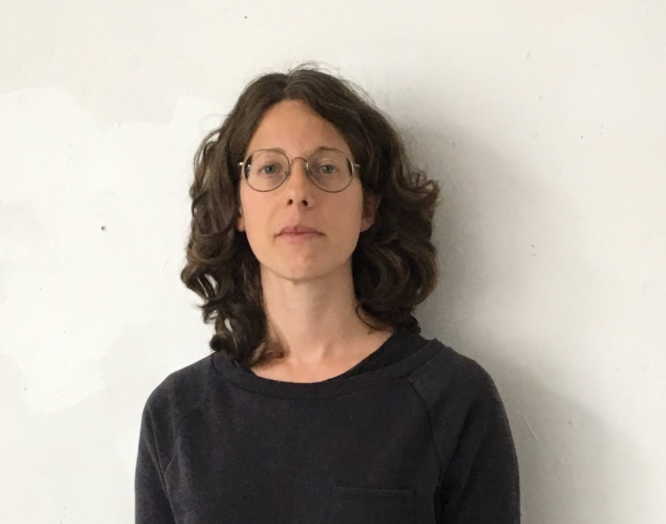 Leah Beeferman works with landscape through digital image-making, photography, video, text and sound. Her work explores the relationships between observation and abstraction, natural and digital, physical and experiential. She has had solo exhibitions at Rawson Projects, New York and Sorbus, Helsinki. Recent two-person or group exhibitions include Fiskars Village Biennial, Finland; Sirius Arts Centre, Ireland; Klaus von Nichtssagend, New York; The Anderson, Richmond; Galaria Nara Roesler, São Paolo; Studio 17, Stavanger; Bass & Reiner, San Francisco; and Fridman Gallery, New York.
Beeferman has participated in many residencies, including LMCC Workspace, New York; The Arctic Circle, Svalbard; Mustarinda, Finland; Digital Painting Atelier, OCAD, Toronto; and Sirius, Ireland. Her work has been discussed in publications including BOMB, Objektiv, Temporary Art Review, Art in Print, Taupe Magazine and ArtPulse. In 2016 she published an artist book, Triple Point, with Lodret Vandret Copenhagen. She received an MFA from Virginia Commonwealth University (2010) and a BA from Brown University (2004) and was the recipient of a Fulbright Scholar Grant to Finland (2016–17). Beeferman is now based in Providence, where she is an adjunct lecturer at Brown University and a critic at RISD.
https://www.leahbeeferman.com/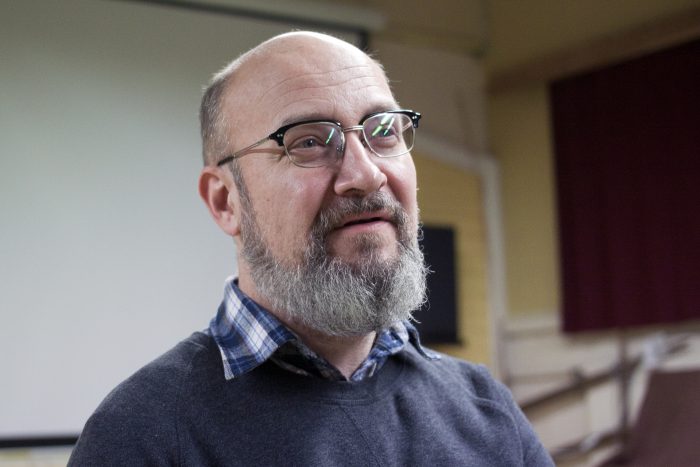 Mika Taanila is a filmmaker and visual artist based in Helsinki.
Taanila's works have been shown at major international group shows, such as La Biennale di Venezia (2017), Aichi Triennale (2013), Documenta (2012), Shanghai Biennale (2006), Berlin Biennale (2004), Manifesta (2002) and Istanbul Biennial (2001). Solo shows include Padiglione de l'Esprit Nouveau in Bologna (2020), EMMA Espoo (2018), Kiasma Museum of Contemporary Art in Helsinki (2013–14), Contemporary Art Museum St. Louis (2013), TENT, Rotterdam (2013), Badischer Kunstverein, Karlsruhe (2008), Dazibao, Montréal (2007) and Migrosmuseum, Zurich (2005).
Taanila's films have been screened at several international film festivals and special events including TIFF Toronto International Film Festival, IFFR Rotterdam, International Short Film Festival Clermont-Ferrand, Karlovy-Vary Film Festival, Midnight Sun Film Festival, CPH:DOX, IDFA Amsterdam, Oberhausen Kurzfilmtage, Austrian Filmmuseum, ICA and Whitechapel Gallery, London.
Ars Fennica Award 2015 was presented to Mika Taanila.
Tytti Rantanen has worked as a programme coordinator for AV-arkki, the Centre for Finnish Media Art, since 2016.
She is one of the editors-in-chief for a philosophical quarterly, niin & näin, and a member of the editorial board in Filmihullu, the oldest Finnish film magazine. Rantanen writes about moving image and literary culture for various outlets in Finland and also curates film and video art screenings. She is a member of the board of Espoo Ciné International Film Festival.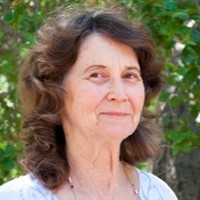 Sara Martin is a solar astronomer based in California, USA.
She is the Executive Director of Helio Research, a non-profit corporation for research and education in the astronomical sciences. Martin's research in solar astronomy includes studies of solar activity including active regions, sunspots, filaments, prominences, small-scale ephemeral active regions, and their magnetic fields as they change over the solar cycle. Martin has published widely, and worked with and guided the research projects of post-doctorates, graduates and undergraduates. She has worked with solar telescopes at the former Lockheed Solar Observatory, San Fernando Observatory, Big Bear Solar Observatory and most recently, the Martin Telescope at Helio Research.