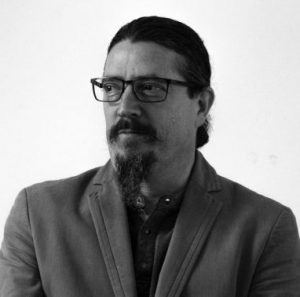 On 27 February, from 7 to 8:30 pm, Hangar will host a presentation by Oron Catts in conversation with Andy Gracie and Laura Benítez Valero, as part of the European Biofriction project.
Oron Catts will give a presentation of his artistic projects, including an introduction to SymbioticA, a pioneering research laboratory that allows artists to carry out wet biology practices in a university department of biological sciences. After the presentation, a round table will be proposed on some topics discussed, with the participation of the artist and researcher Andie Gracie and Laura Benítez Valero, director of Biofriction.
The activity is free and will take place in Hangar's Ricson hall.