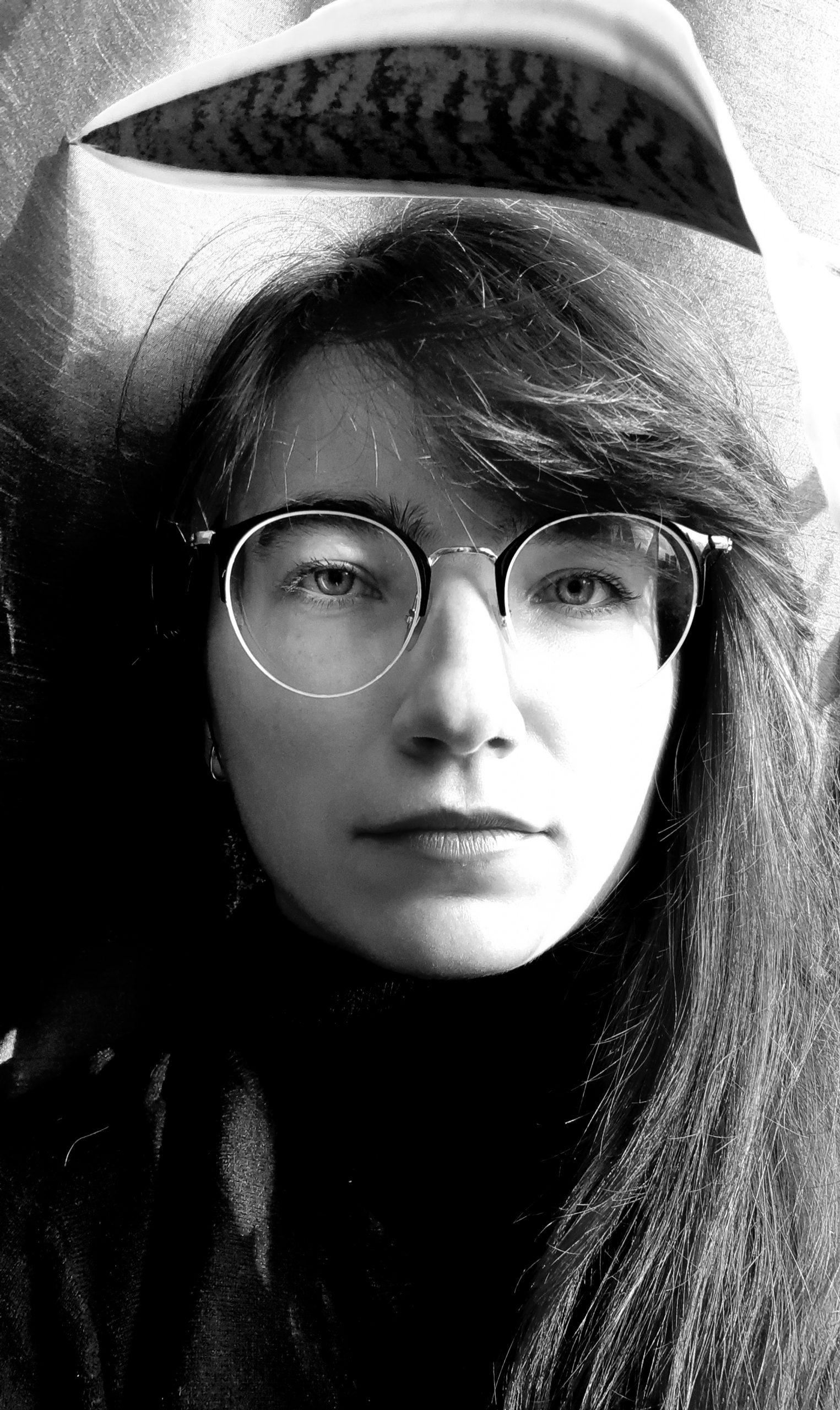 BIO
Agnieszka Anna Wołodźko holds a PhD in cultural disciplines at Leiden University. In her research, she investigates ways in which art, by using living bodies as its medium, reveals the overall cultural, social and political significance of effect in the contemporary understanding of biotechnologically manipulated bodies. Since 2016, she has worked at the AKI, coordinating bio lab and teaching philosophy of art, lecturing in BIOMATTERs, an artistic research program that explores how to work with living matters. She was a member of the organizing committee of the Sixth Annual Lowlands Deleuze Scholarship Conference "A Grin Without a Cat" at the AKI Academy of Art and Design in Enschede on 17-18 May 2017; and an art curator and co-organizer of the workshop and symposium on Science-Frictions on 22 November 2017 at the DesignLab University Twente. Since 2017, she has been a lecturer at Leiden University teaching courses on posthumanism and the intersection between art, ethics and biotechnology.
---
https://www.universiteitleiden.nl/en/staffmembers/agnieszka-wolodzko#tab-1
Within the Biofriction project, Agnieszka takes part at Braiding Friction as an Aero-sol-nauts working group member.