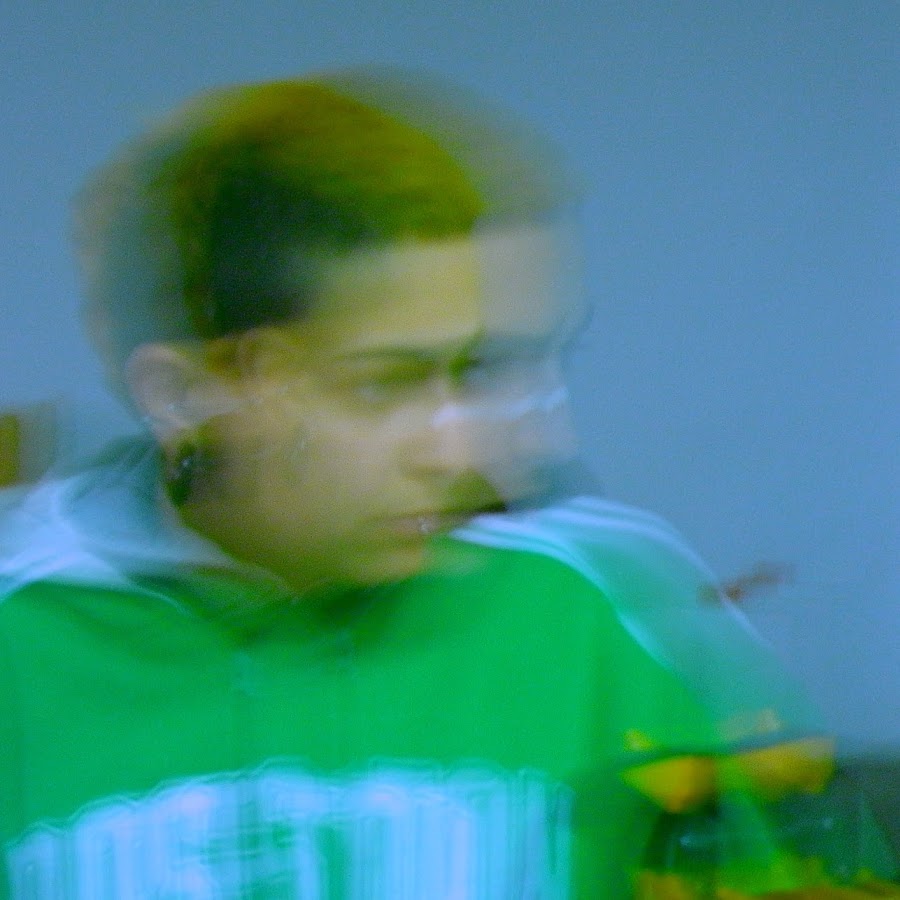 BIO
Gaia Leandra (Naples, 1990) is a scientific art researcher. She studied biological physical chemistry at the University of Naples. At the end of her academic career, she collaborated with the National Department of Research in Microelectronics and Genetics (CNR). One of the reasons why she decided to leave the academy is due to the inconveniences generated by the privatization of knowledge and the sexist hierarchy she finds in it. For Gaia, research and the results of science must be accessible to all. To this end, the approach to scientific work must respect the freedom of dissemination, which is defined as open science. She knows transfeminist and transdisciplinary laboratories of the art world, where she makes collaborations with different projects such as Micromondo, Transmigration, Open Source Estrogen with Mary Maggic, Fotosintetika.
Gaia is mainly dedicated to the creation of science labs/garages, but her interests also extend to Noise music. She is a developer of synthesizers and pedals, and gives workshops on electronics in collaboration with the artist Corazón de Robota and Oskar Martin. She is one of the founders of the Merda Elettronica collective. She collaborates in the organization of independent music festivals such as Multiversal, Radio Black Out noise, TPA and 76A Napolitan squatt. Gaia is a lover of video games, supports the Queer Games movement and the creation of transfeminist video games.
Gaia is also part of Wetlab, an artistic collective with residence in Hangar.
---
Within the Biofriction project, Gaia takes part in several activities such as the Transhackfeminist days, the Biofriction Summer Program and Paratext.