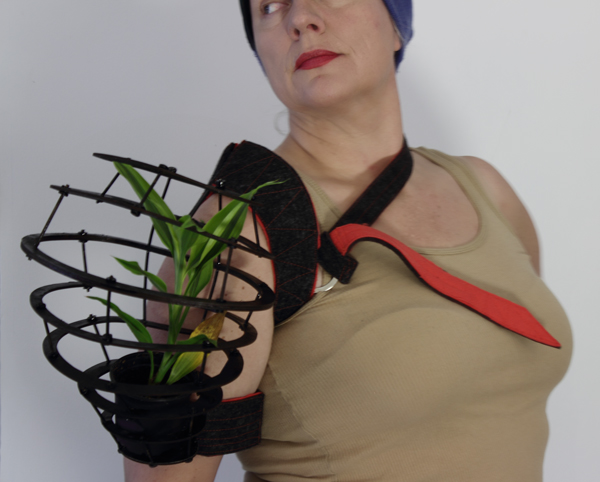 BIO
Laura Beloff (Finland / DK) is an internationally acclaimed artist and researcher who functions in-between academic leadership & research with a core in the arts and in artistic methods. She has been actively producing artworks and exhibiting worldwide in museums, galleries and art events since the 1990s. The exhibitions in recent years include Denmark, Norway, Belgium, Finland, Germany, Austria, Brazil, Russia. Her research interests, which are located in the cross-section of art – technology – science, include practice-based investigations into a combination of technology, biology, IT, biotechnology, and philosophical questions concerning technological manipulation of living matter. The research engages with the fields of art & science, biotechnologies, biosemiotics, and information technology in connection to art, humans, non-humans, and society. Additionally, to research papers, articles and book chapters, the outcome of the research is in a form of process-based and participatory installations, programmed conceptual structures and networked wearable objects. The research typically involves collaboration with various experts in their specific fields, institutions, artists and universities.
Laura Beloff's works can be described as peculiar wearable objects, programmed structures and participatory, networked installations.
---
Within the Biofriction project Laura, together with Kira O'Reilly, promote TICK TALKS,  a series of conversations by the two artists with experts from the biosciences and the humanities concerning ticks, the pathogens they carry and the implications for humans and non-humans within changing environments.