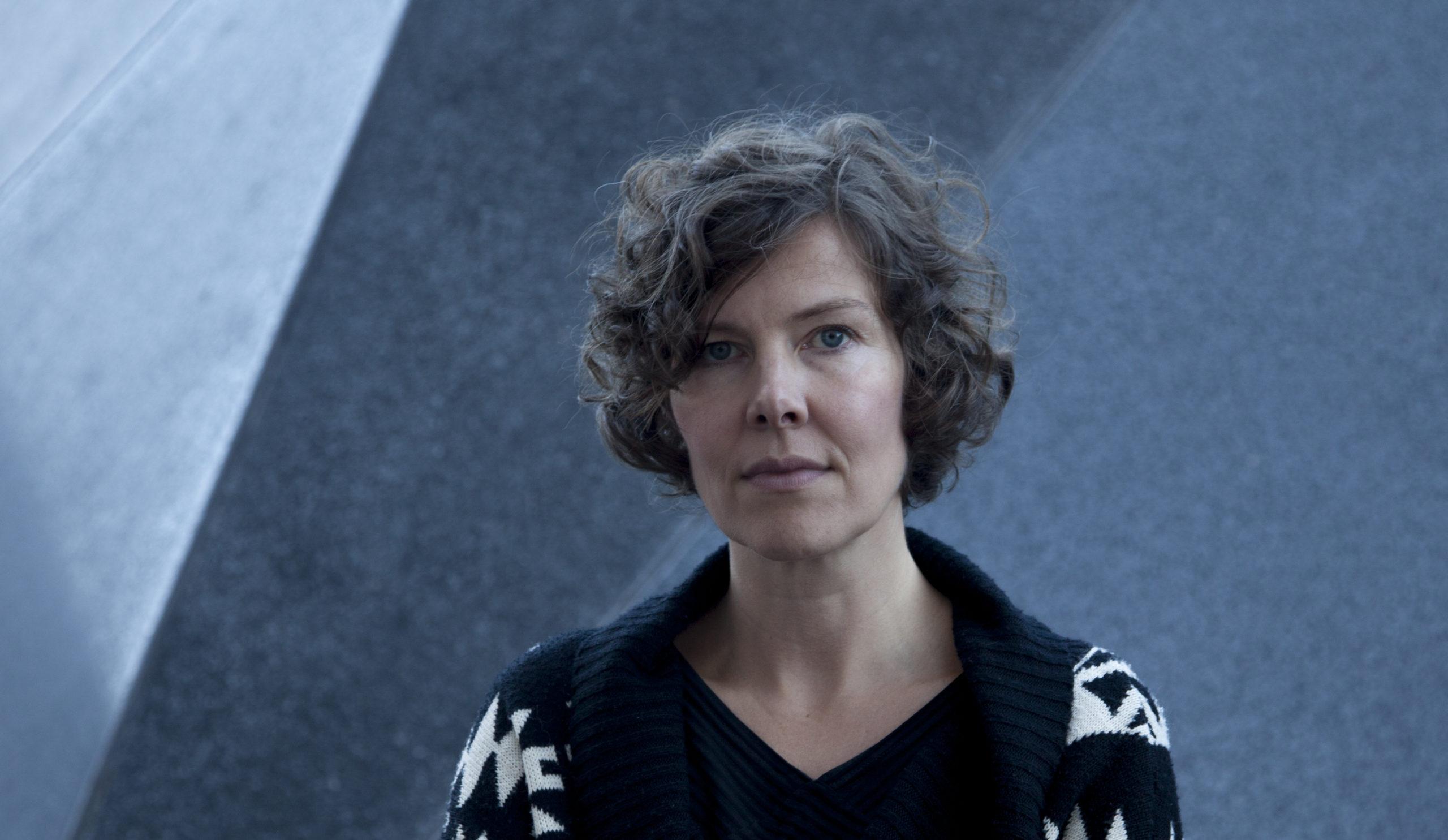 BIO
Minna Långström is a media artist and filmmaker from Helsinki, Finland.
Her artistic work consists of films as well as cinematic installations with focus on social perspectives on technologically mediated narratives and visual technologies, as well as certain political histories and their cinematic influences on the present. The intuitive experience and role of the viewer is a central aspect of her installations. Her work processes tend to be extensive, well researched and interdisciplinary.
Her work has been exhibited at museums such as Kiasma Museum of Contemporary Art in Helsinki, Frankfurter Kunstverein and Nassauisher Kunstverein, and in galleries such as Interaccess Gallery in Toronto, Kunsthalle Lophem in Belgium, and Kunstfort Vijhusen in The Netherlands. Finnish galleries that have shown her work include Gallery Sinne, Elverket, Forum (Media) Box and MUU Gallery. Her films have been competing at, or part of the official selection at several international film festivals, such as Jihlava IDFF, Tampere Film Festival, Bergen International Film Festival, DocPoint International Documentary Film Festival, and Imagine Science Film Festival in New York, among others.
http://www.minnalangstrom.net/
Within the Biofriction Project, Minna takes part in the Photosonic Landscapes Panel.