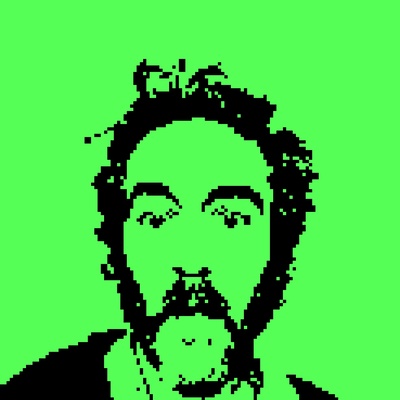 BIO
Xose Quiroga (Ourense 1979), Bachelor in Law and Artistic Photography Technician, has participated in collective exhibitions in Spain, United States, Peru, Sweden, Italy, England, France, Australia and Spain.
Co-director of the Institute for the Comunity Monitoring of Contaminated Areas (from the Spanish Instituto para la Monitorización Vecinal de Espacios Contaminados), he is also a founding member of the photographic collective Groundpress, coordinator of the Voizes Archive and member of the Càmeres i Acció cooperative.
His work aims to create spaces of tension to explore notions of race, class, nationality and gender, and to analyze social behaviour as a structure based on mechanisms of inclusion and exclusion. In recent years, he has carried out several research projects that question the international migration control system, as well as the measures subsequently adopted by the states of the receiving countries and their societies.
---
Within the Biofriction project, Xose takes part in the Biofriction Summer Program.