PMS// JANUARY 10 2020
A talk about care and health by Power Make us Sick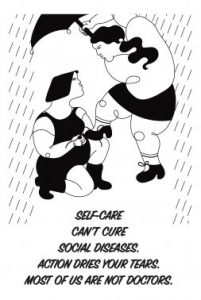 On January 10 Hangar hosted a talk by the Power Make us Sick collective in the context of the European Biofriction project.
FREAKTION BAR// DECEMBER 17 2019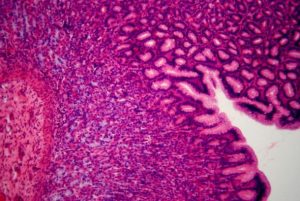 The past 17th of December, Kapelica Gallery/ Institute Kersnikova held Freaktion Bar #12: 'I will grow my burger'.
Artist Theresa Schubert discussed the ethical questions that emerge as a result of biotechnological food production and self-cannibalism, as she, with the help of experts and scientists, produces laboratory meat from her own muscle tissue in her art project.
PARTNERS MEETING// OCTOBER 28 – 30 2019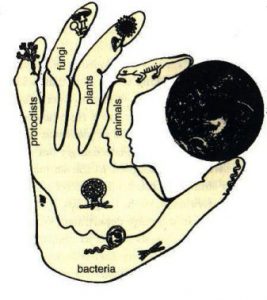 From October 28 to 30 Hangar hosted the first meeting of the European Biofriction project with partners Zavod Kersnikova, Bioart Society and Cultivamos Cultura.