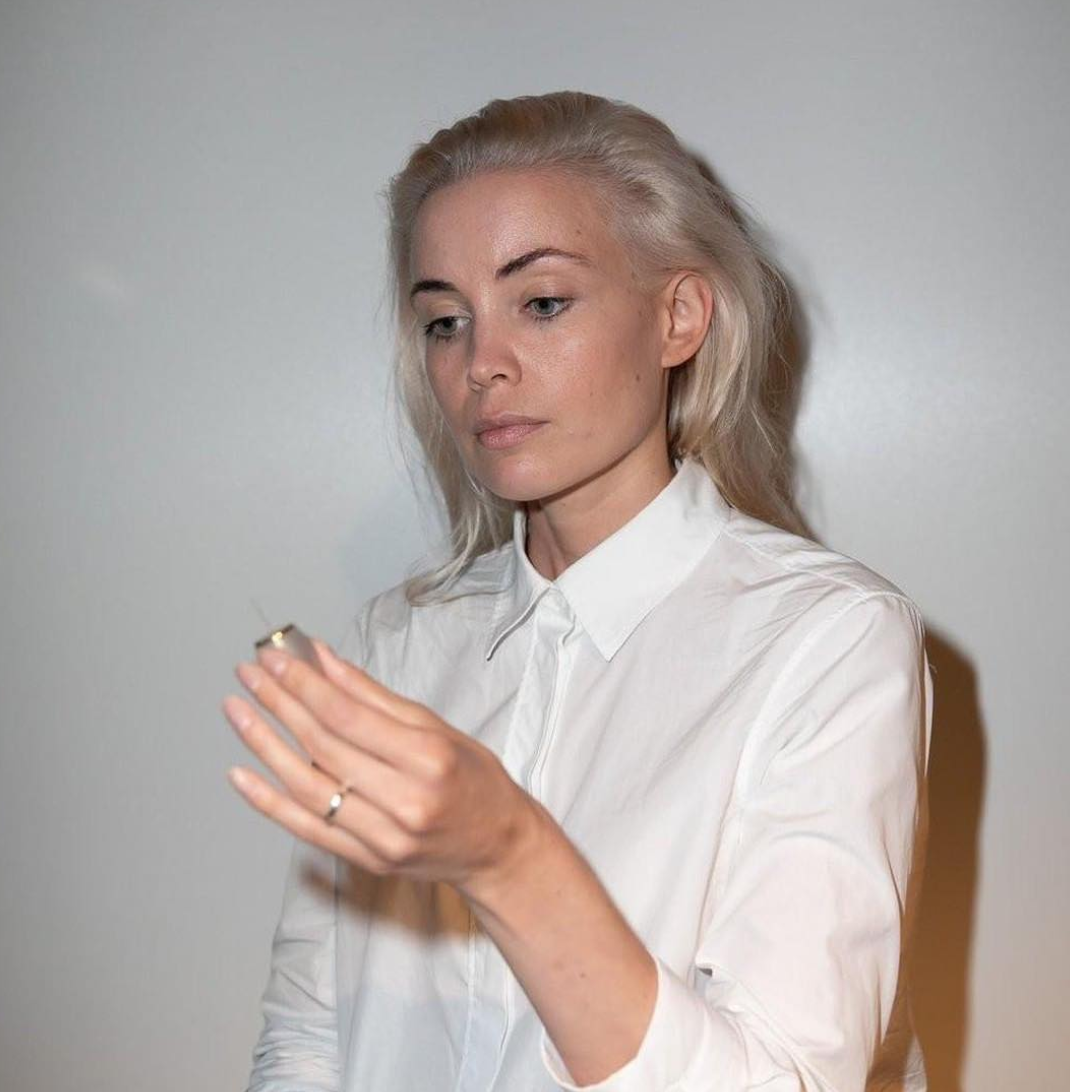 Biofriction Radio collects podcasts interviewing Biofriction artists in residence exploring evolutionary biology, artistic practices, and thoughts from experimental research with biotech.
In the ninth episode of the podcast, Emilia Tikka, artist in residence at Bioart Society, discusses her research project Xeno-Optimizations for Arctic Survival.  The main objective of the project is to take critical storytelling, mixing science facts with science fiction – as an approach to rethink concepts beyond green utopias or apocalyptic dystopias, reimagining new forms of living and co-existing in technoscientific environments.
---
In its essence, the project is about the question of human adaptation to a changing environment – now, in the face of a planet in transformation because of human impact – but also in the long run because we know from the past that planetary conditions do change on their own. Currently, predominant considerations in technoscience are to counteract those changes and to preserve the environment to support human life as we know it. Our project speculates on the opposite route, deep human futures through – Xeno-Optimizations – to adapt to an ever-changing world with biotechnologies. (Emilia Tikka)
The project is an ongoing collaboration between Emilia Tikka, Oula A Valkeapää, a reindeer herder living in the wilderness of the northernmost fell region and artist and researcher Leena Valkeapää. Furthermore, the research and work are produced within a two-year EU residency program art4med with the Finnish Bioart Society and as a one-month resident within the Biofriction residency program.
The radio is part of the European project Biofriction led by Hangar in partnership with Zavod Kersnikova, Bioart Society and Cultivamos Cultura.
Link available at Archive.org