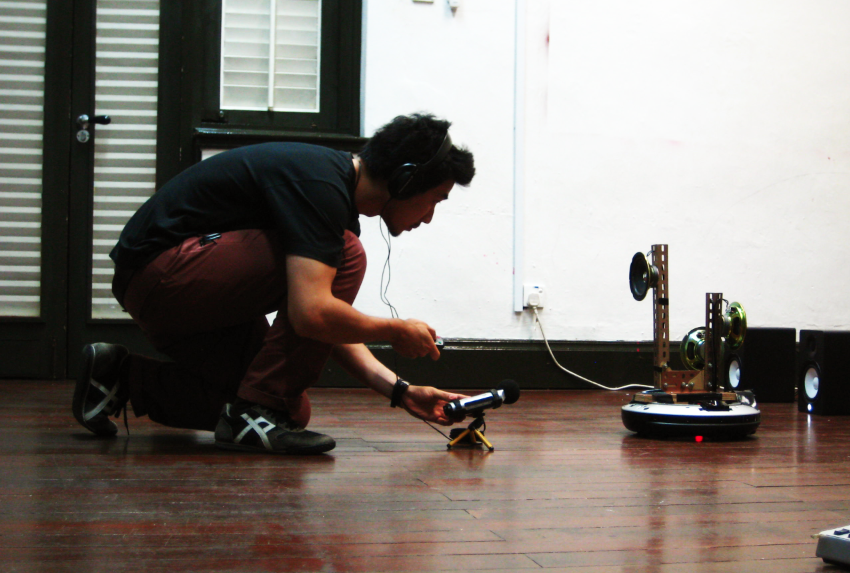 Biofriction Radio collects podcasts interviewing Biofriction artists in residence exploring evolutionary biology, artistic practices, and thoughts from experimental research with biotech.
In the eighth episode of the podcast, we listen to Joel Ong, artist in residence at Cultivamos Cultura.
Joel Ong is a media artist whose work typically involves artistic and scientific perspectives of the environment expressed through sound, video and interactive elements.
The project proposes and tries to answer these questions:
—–