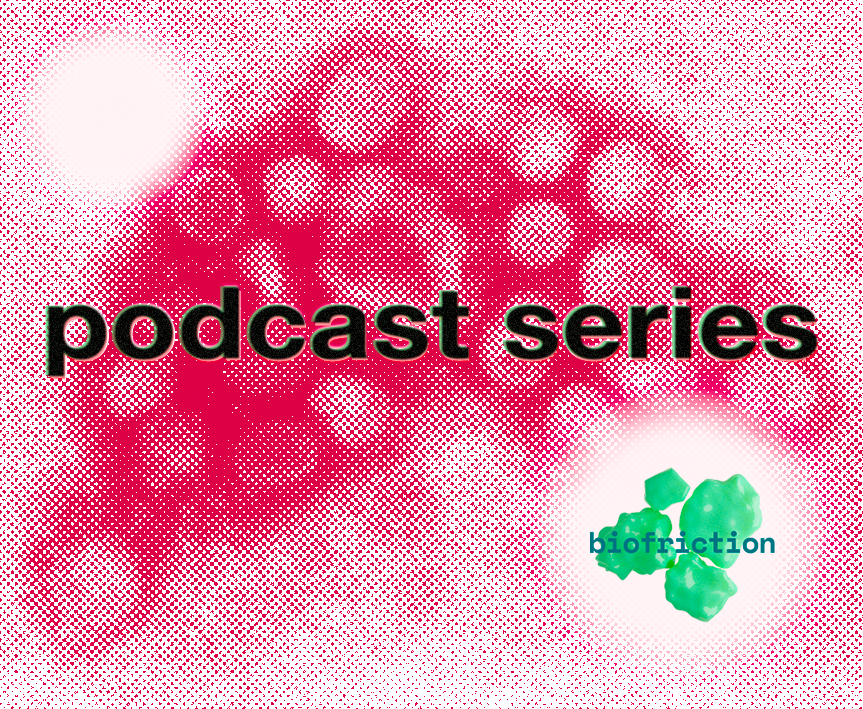 Biofriction Radio is a collection of podcasts with artists in residence and professionals from the bio-sciences and the humanities concerning evolutionary biology, artistic practices, and thoughts from experimental research with biotech.
During the conversations with artists, researchers, scientists and biologists we will explore how bioart and biohacking practices open possible changes in the relationship between arts, sciences, technologies and societies.
Biofriction Radio shares some experiences on transdisciplinary projects providing conceptual and practical examples of experimental and artistic research.
The artists who will be speaking about their artistic practices are:
The radio is part of the European project Biofriction led by Hangar in partnership with Zavod Kersnikova, Bioart Society and Cultivamos Cultura.